Xander de Buisonjé with a U.S.-born daughter, arrived in the Netherlands
The two weeks old daughter Céla Lynn of Xander de Buisonjé and his wife Sophie came Friday at Schiphol airport. There were family and friends waiting for her, is seen on images of News.
Sophie shared Thursday via Instagram a photo that showed that Céla Lynn was ready for the trip. "Ready to fly #myAmericangirl", wrote Sophie a picture of the baby with her passport on her stomach on the bed.
Céla Lynn came on January 28 in the world via an American surrogate mother. Their son, Dex flew to the United States. The oldest son of De Buisonjé, Shem, that he was with Wendy van Dijk, remained in the Netherlands.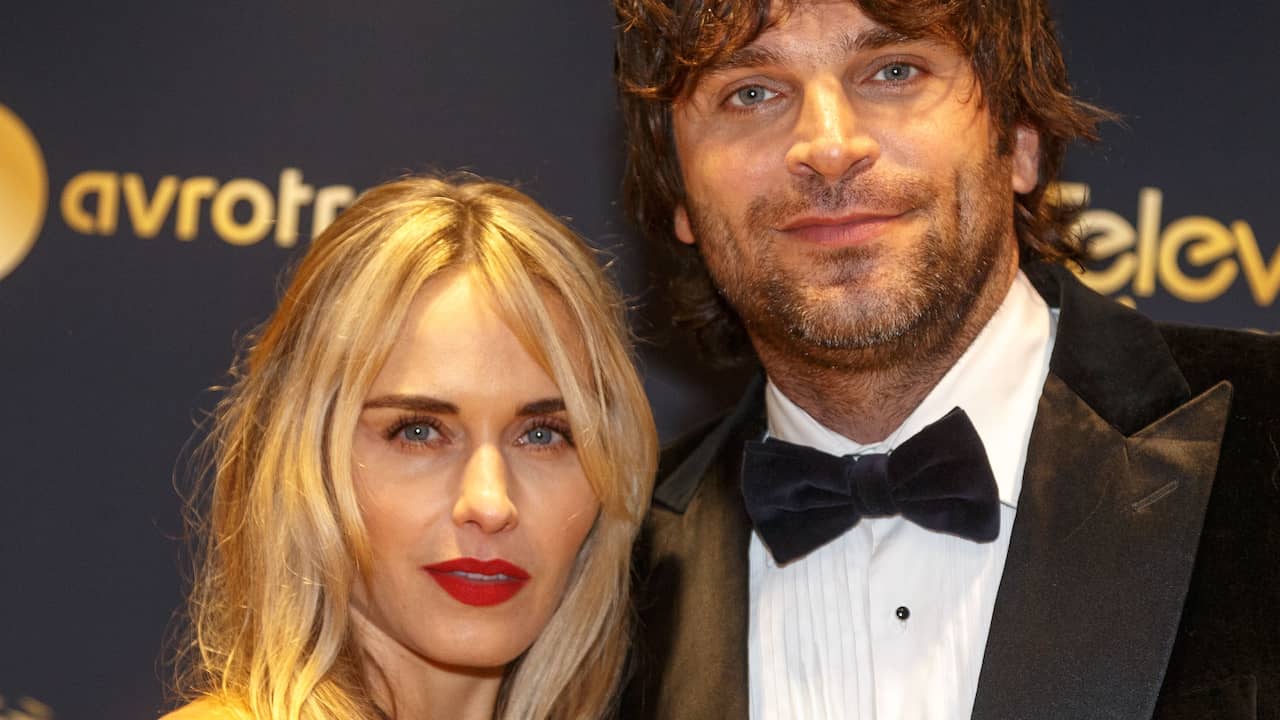 Céla Lynn has arrived in the Netherlands