Worst traffic jams on the roads in the direction of ski resorts past
The leisure traffic to the ski resorts has its busiest time. Around 13 hours was the highlight past and since then gradually less pressure on the roads to the slopes, reports the AA.
There are still a few places where files are. That is, inter alia, on the border between Germany and Austria at the fern pass, and in France between Lyon and the Italian border, on the A43.
This weekend is the spring holiday started in the north of the country. About 400,000 Dutch travel this weekend to the snow in Austria, France, Germany and Switzerland. In the regions of central and south begins spring break next weekend.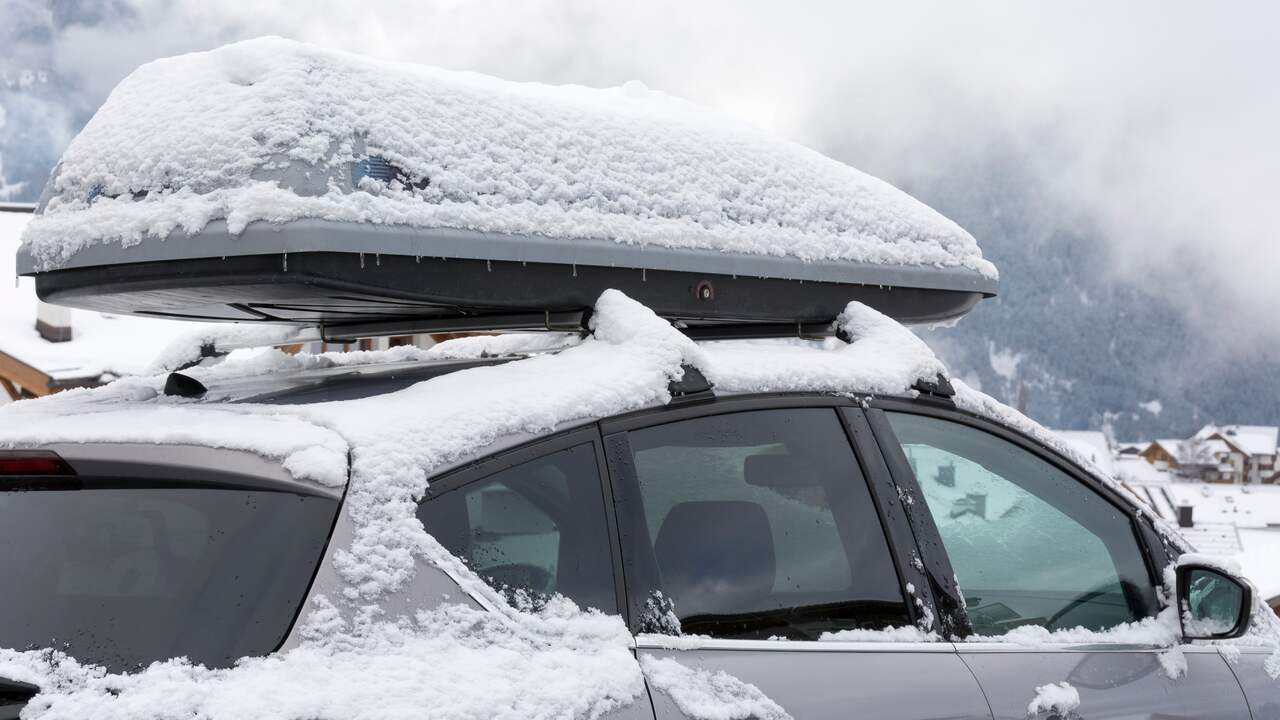 This is how you make the car ready for winter sports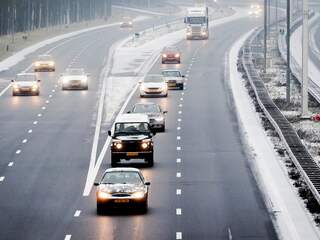 See also:
'Practice at home already with the installation of snow chains'