Women Ajax loading for the first time for Champions League
Photo: ProShots
The women of Ajax have Monday the main draw of the Champions League achieved. The team of coach Benno Nihom won in Pärnu in Estonia, it is also the third game in the qualifier.
Ajax was 3-0 too strong for the Belgian Standard Liege. Previously had the champion already won the Latvian Rigas FS (6-0) and Pärnu Jalgpalliklubi of Estonia (2-1).
International Desiree van Lunteren opened Monday in the tenth minute from the strafschopstip the score. Linda Baker doubled shortly afterwards, indicate by Marjolijn van den Bighelaar, the lead. The third goal came in the 25th minute and again in the name of Lunteren.
It is the first time that the women of Ajax in the main draw of the Champions League.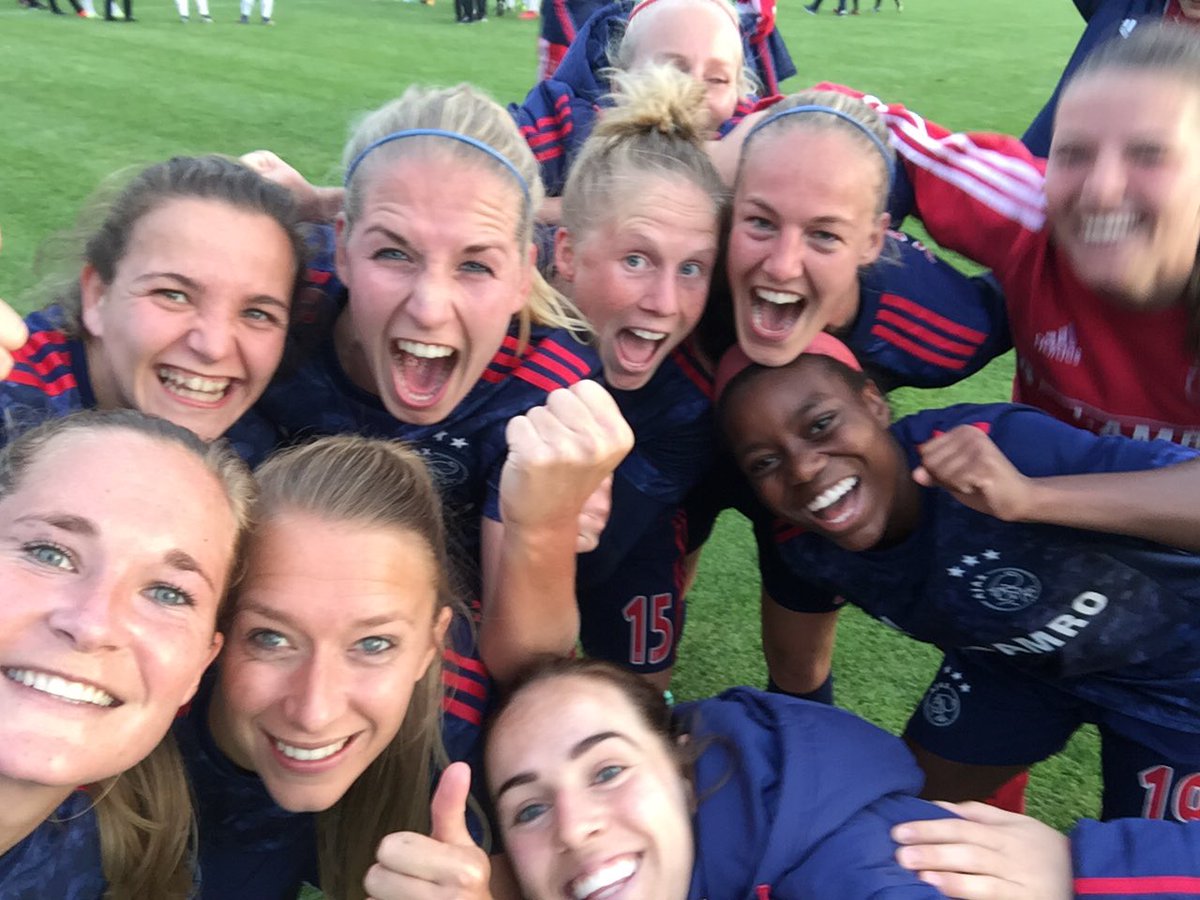 Yeeeaaaahhh! ? @UWCL! ?
#UWCL #ajasta
Avatar


Author
AjaxVrouwen
Time of placing
17:17 – August 28, 2017