Wim Pijbes stops as director of the newly opened Museum Voorlinden
Wim Pijbes stops again as general manager at the newly opened Museum Voorlinden in Wassenaar. Artistic director Suzanne Swarts takes his work.
Why he exactly his role is put down, is not published.
He will still be as a board member continue to be involved in Museum Voorlinden, an initiative by collector and businessman Joop van Caldenborgh. King Willem-Alexander opened the museum for modern and contemporary art on 10 september.
"The museum is nationally and internationally put on the map and is ready for the future", says in a statement that Tuesday is sent. Pijbes is in addition to his directorship at new jobs focus.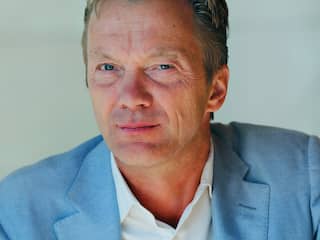 See also:
Contrast Voorlinden and Rijksmuseum necessary for Wim Pijbes