Wiegman takes no pleasure in a tie for Oranjevrouwen
Coach Sarina Wiegman wants to Thursday in the second team contest at the european CHAMPIONSHIPS against Denmark in Rotterdam of no tie know.
Both the Netherlands (1-0 against Norway) and Denmark (1-0 against Belgium) began Sunday with a victory at the european CHAMPIONSHIP. A draw would be for both teams in group A, therefore, is not unfavourable, but in the Dutch camp, they take no pleasure.
"We have against Norway, the team played well and also many chances created. That is against Denmark again intended, though I hope that we will have more to score," said Wiegman Wednesday at a press conference at The Castle.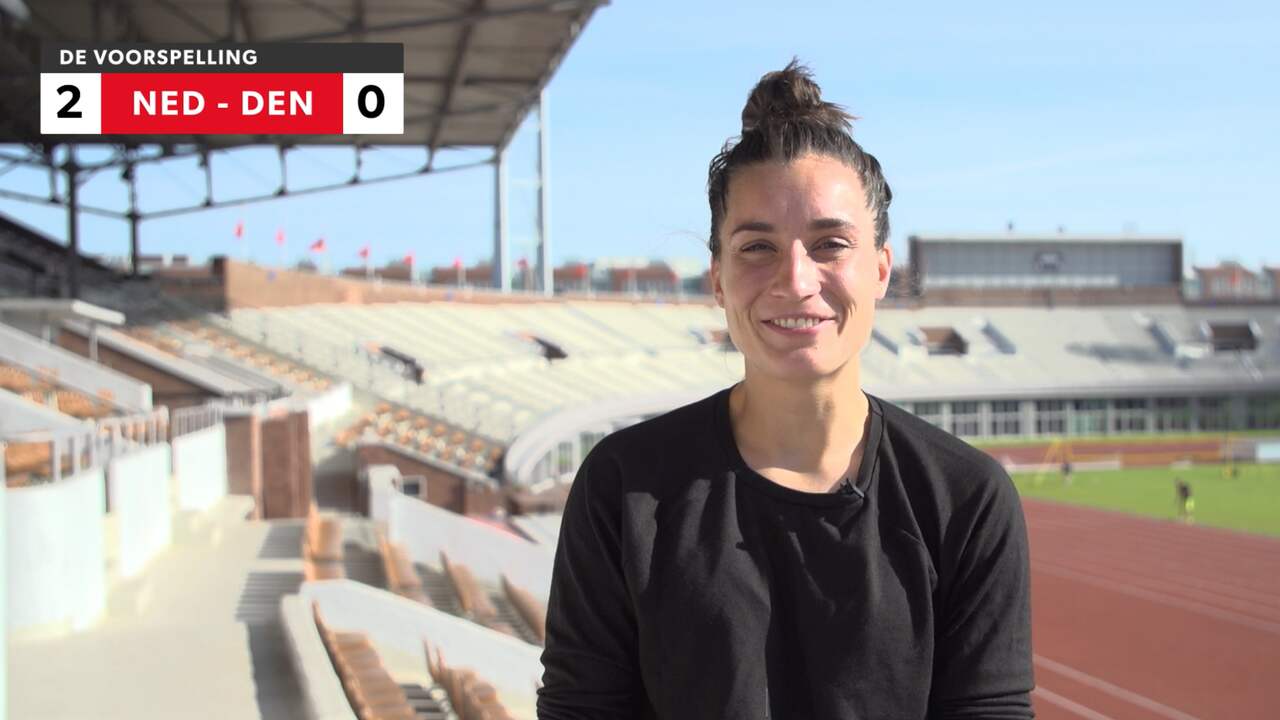 115
Preview: Why the Netherlands is fairly simple to win from Denmark
Energetic
The coach described Denmark as an energetic team who is good on the ball can play, but also controlled the long ball accusations. "How strong their defence is? That we are going Thursday to see," said Wiegman militant. Denmark received in the european CHAMPIONSHIPS-qualification just one hit against.
The 27-year-old Sherida Pointed, good for 134 international matches, to say little given the enthusiastic reactions in the Netherlands after the successful opening game of Orange.
"I am particularly concerned with the training and the competitions", said the midfielder of FC Twente. Wiegman let himself in similar terms. "We were very happy with that 1-0 against Norway, but realize very well that we structurally have to perform to get far in this tournament."
Training Oranjevrouwen
Coach Sarina Wiegman has Thursday in the second team contest at the european CHAMPIONSHIPS in their own country against Denmark the use of her full selection.
© ANP
The match against the Netherlands begins Thursday at 20.45 hrs and will be played at the Castle in Rotterdam.
© ANP
Both the Netherlands (1-0 against Norway) and Denmark (1-0 against Belgium) began Sunday with a victory at the european CHAMPIONSHIP.
© ANP
On Monday, July 24, connect Orange the group stage in the Willem II Stadium in Tilburg, the netherlands against Belgium.
© ANP
Share this photo via:
Back to slideshow