Wiegman praises team effort after winning European title
Photo: ProShots
Coach Sarina Wiegman wanted to Sunday, not to speak of 'her success' after the 4-2 victory over Denmark in the final of the European championship. "This is going to be we. We are the champion."
Wiegman was in January appointed as successor in december dismissed Arjan van der Laan. Before that, she was assistant national coach under him.
"The staff, the team, there was from the beginning, so'n click. We have always said that it feels good, but that you have matches still to win," said the 47-year-old coach, who is in the Netherlands for the first time to the European title led.
"This was the audience a great competition," said Wiegman about the final against Denmark. "There were two teams against each other who wanted to play football. Teams that are both offensively played, but also space weggaven."
"That we can still improve the women's: attractive game and open match with two teams who are both for profit. Ultimately, it falls to our side, and I think that was justified."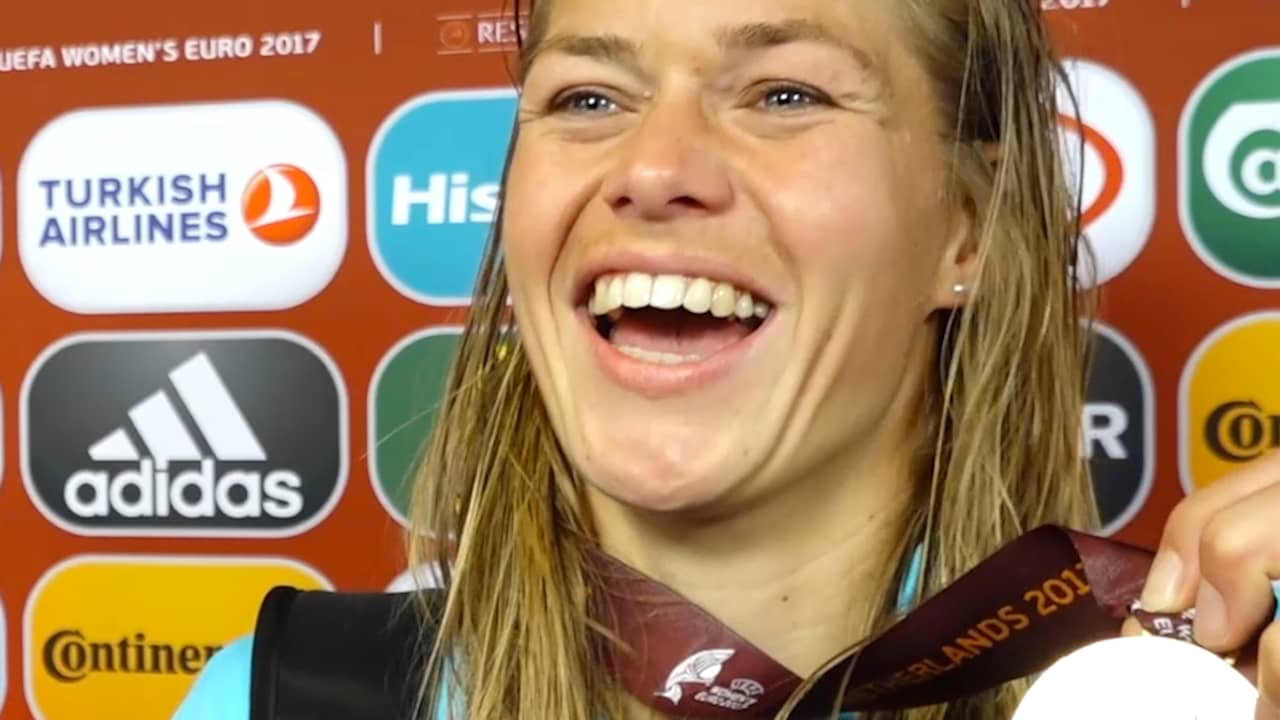 67
Oranjevrouwen can EK-profits do not yet believe
Ruffle
Wiegman saw the final minutes in a kind of whirl. "There was a lot going through my head. We are going to just have the cup pack, I thought. That's not normal."
The Oranjevrouwen be Monday to be honored in the Utrecht park Lepelenburg. The festivities start at 18.00 hours.
94
Oranjevrouwen celebrations in the press room