Westerngame Red Dead Redemption 2 is postponed to 2018
The westerngame Red Dead Redemption 2 will no longer be out this year. The game has been postponed to the spring of 2018.
That makes developer Rockstar Games Monday night known. Originally the game would be in the autumn of this year.
Rockstar Games claims that there are more development time is needed because it is the first game that the company releases on the current generation of game consoles, the PlayStation 4 and Xbox One. Grand Theft Auto 5, also from Rockstar, appeared, while on the PS4 and Xbox One, but it was originally developed for the PlayStation 3 and Xbox 360.
Red Dead Redemption 2 is the sequel to westerngame Red Dead Redemption from 2010, in which players as John Marston, a part of the United States and Mexico to explore.
The sequel offers once again an open world and will also have an online component, probably similar to that of Grand Theft Auto 5. Herein, players can compete against each other in various game modes.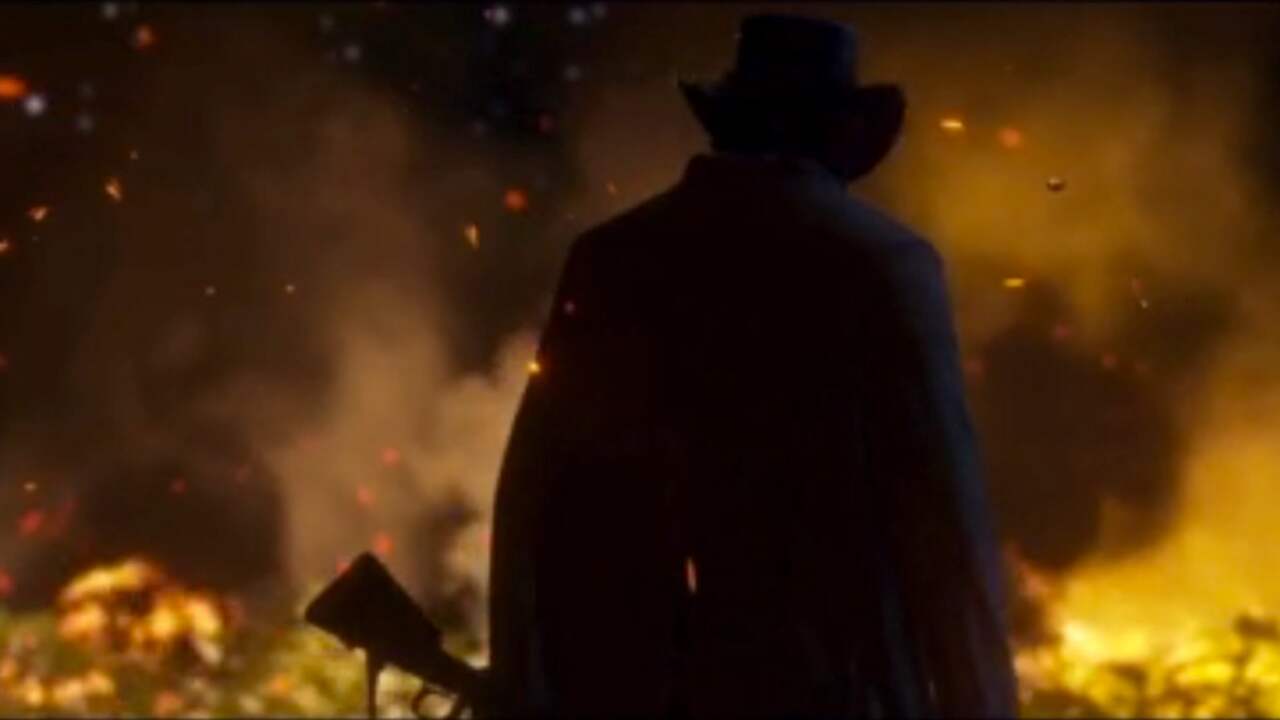 68
Trailer Red Dead Redemption 2