Waterschapsheuvel-author Richard Adams (96) died
Richard Adams, the author of the book Watership Down (Waterschapsheuvel), died. The author was 96 years old.
The death of Adams is confirmed by his daughter, reported the BBC Tuesday.
Waterschapsheuvel (1972) is about the journey and the building of a new colony by a group of rabbits. Adams based his story on the book and the life of The rabbit by R. M. Lockley, in which the daily life of rabbits is described.
Adams who was born in Newbury in 1920, was the son of a plattelandsarts. The story about the rabbits came up and he told during long car rides to his children. Later, he resolved on scripture. It was the beginning of his career as a writer.
Animated series
About the book appeared in 1999, an animated series consisting of 39 episodes in three seasons. In 1978, it was already an animated film made of Watership Down.
Netflix and BBC are currently working together on a new animated series based on the book. It is intended that the series in 2017 will appear.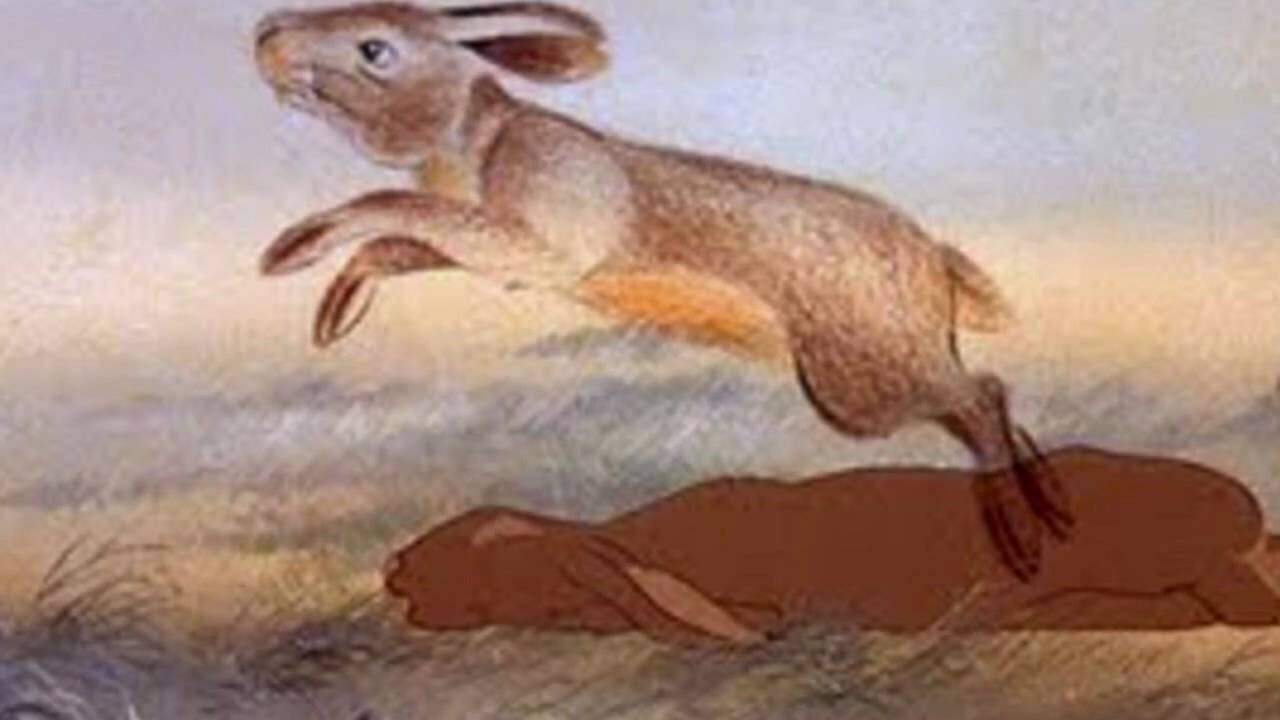 Trailer Waterschapsheuvel (Watership Down)
Hill
The story Adams tells is a parable about leadership, democracy, courage and friendship. The rabbits know it's own creation myth.
In the book of the animals after a vision under the leadership of Hazel looking for a new place to live. The search leads them eventually to a hill where they decide to stay.
The locations that Adams describes, focuses on places in the county of Hampshire where he spent his youth.