Warner Bros. works to remake Invasion of the Body Snatchers
Photo: Hollandse Hoogte
Warner Bros. going to work on a remake of the science-fiction classic Invasion of the Body Snatchers from 1956.
That has The Hollywood Reporter confirmed.
David Leslie Johnson, known from The Conjuring, the script will write. Invasion of the Body Snatchers is a film based on the novel the Body Snatchers by Jack Finney (1955) and was a big hit in the American cinemas.
The story about a small town that has to deal with an alien invasion where the aliens are exact copies of the inhabitants was given in 1978, also a remake. Donald Sutherland played at the time, one of the leading roles. Who will be in the new version will play is not yet known.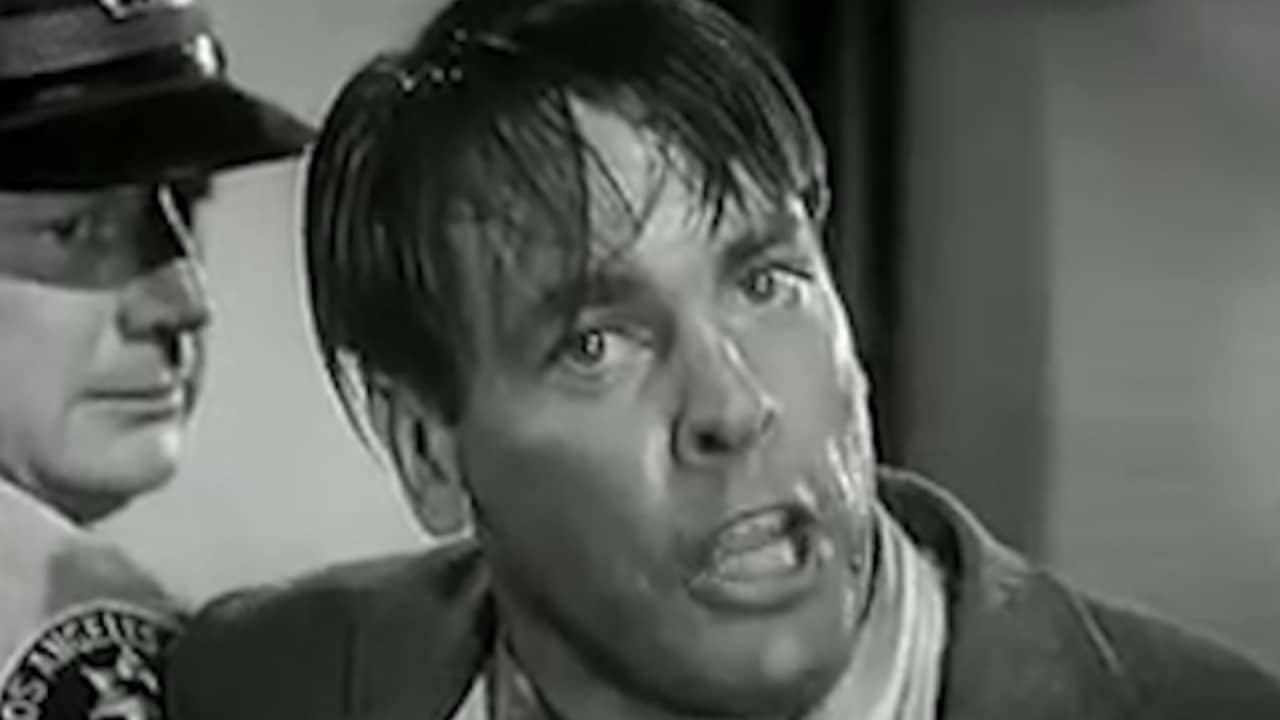 140
Trailer: Invasion of the Bodysnatchers