'Verkiezingswinnaar the Gambia to leave the country'
Photo: AFP
The winner of the Gambian presidential elections, to neighboring Senegal left. Adama Barrow, according to a partijgenoot plan to return for his swearing in as president on 19 January.
After the presidential elections of 1 december last year, a political crisis erupted in Gambia.
The langzittende leader Yahya Jammeh recognised initially defeat, but did later. Attempts of neighbours to get him to leave and go to move, came to nothing.
It is unclear why Barrow, a former real estate agent, has fled to Dakar. According to some supporters felt the politician is vulnerable in his homeland, where Jammeh in the meantime is trying the election results void.
Barrow is supported by the West and the African Union. West African countries have threatened with a military intervention as Jammeh refuses to leave.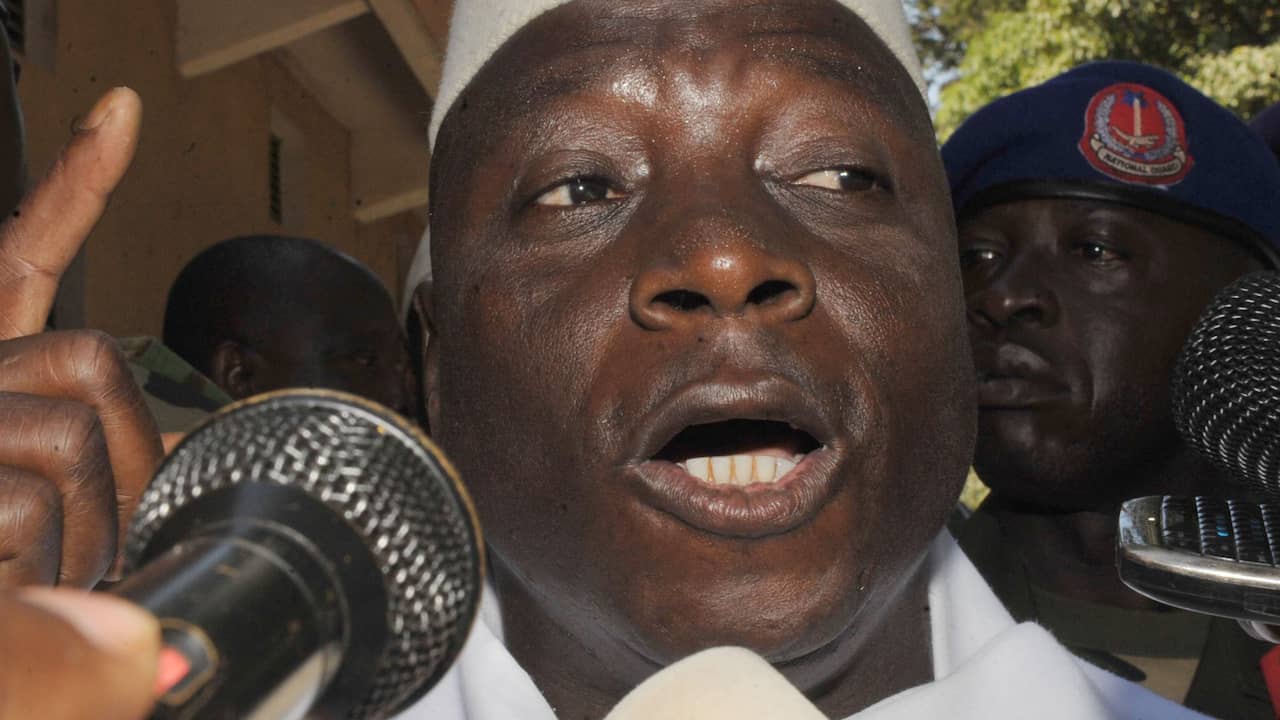 President of the Gambia declares election results invalid
Travel advice
The Dutch ministry of Foreign Affairs has tightened travel advice for Gambia. "There is a risk of unrest and violent demonstrations", writes the ministry on its website. Also, there is a chance that the airport of Banjul, the capital, suddenly is closed.