'Venezuela suppressed protest with brute force'
Photo: AFP
The security forces in Venezuela use "widespread and systematic", "excessive" violence in suppressing protests. Protesters are being killed, illegally detained, according to the United Nations.
That made spokeswoman Ravina Shamdasani of the UN Tuesday known. An international team conducted research into the state of human rights in the South American country. Dozens of people are killed, and more injured and arrested, during protests that already since april to be waged against the government of president Maduro.
"The highest level of government is responsible for this violation of human rights", says the UN.
During the investigation, interviewed the team of the UN to 135 people and studied the 124 deaths. According to the UN have been 46 deaths attributed to the security forces. Another 27 deaths were created by "armed pro-regeringsgroepen". The facts in the other cases is still unclear.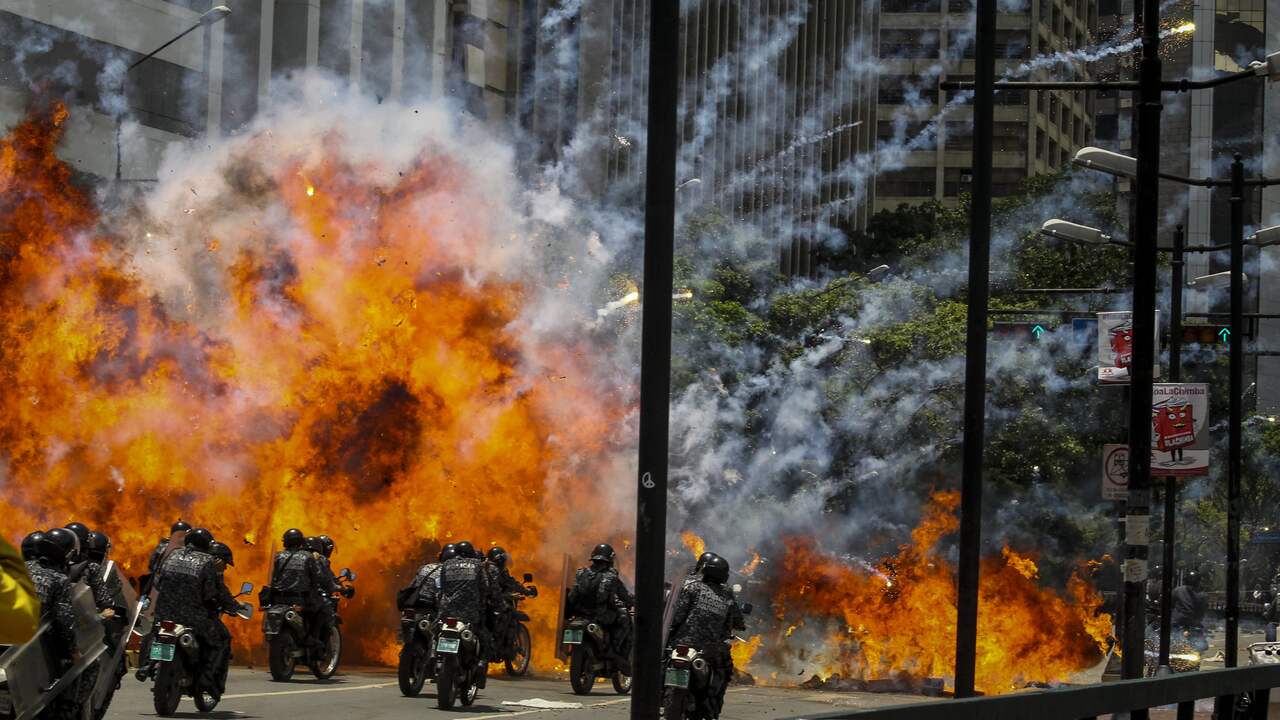 60
The situation in Venezuela in one minute
Randomness
At the protests the Venelozaanse security services also brutal violence used in the arrests of at least five thousand people, which is almost any were taken captive. Prisoners were poorly treated and sometimes even tortured with electric shocks and suffocation with gas, they told the onderzoekcommissie. Many of the protesters were justified in a military instead of civilian court.
Also well-known figures from the protest movement to end up behind bars or under house arrest, as the two opposition leaders Leopoldo López and Antonio Ledezma. The American president Donald Trump called the men "political prisoners".
Deterioration
The UN call on the government of president Maduro to order the security forces to curb. The randomly imprisoned people should be free to come and abuse should be further investigated.
The UN fear that "the situation in Venezuela to escalate and that therefore the violation of human rights will not diminish."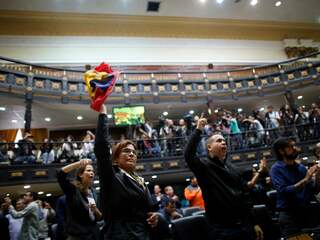 See also:
Background: Why does the voltage in Venezuela is going further and further?