Van der Sar was re-elected board member of the ECA, Agnelli follows Rummenigge on
Ajax director Edwin van der Sar is Tuesday in Geneva, was re-elected in the board of the ECA. Juventus president Andrea Agnelli is the new president of the association of European clubs.
Van der Sar remains just as Agnelli, Josep Maria Bartomeu (FC Barcelona), Nasser Al-Khelaifi (Paris Saint-Germain), Ed Woodward (Manchester United), Peter Lawwell (Celtic), Pedro Lopez Jimenez (Real Madrid), Ivan Gazidis (Arsenal), Jean-Michel Aulas (Olympique Lyon), Michael Verschueren (Anderlecht), Dariusz Mioduski (Legia Warsaw) and Aki Riihilahti (HJK Helsinki) meeting of the board.
Otherwise Hörsholt (FC Copenhagen), Michael Gerlinger (Bayern Munich) and Domingos Oliveira (Benfica) are the new faces in the Executive Board of the ECA.
Van der Sar, since 2012 Ajax-director, resigned in 2013 to join the ECA board to the interests of the Dutch clubs to represent. The former goalkeeper is also the chairman of the working group on youth football.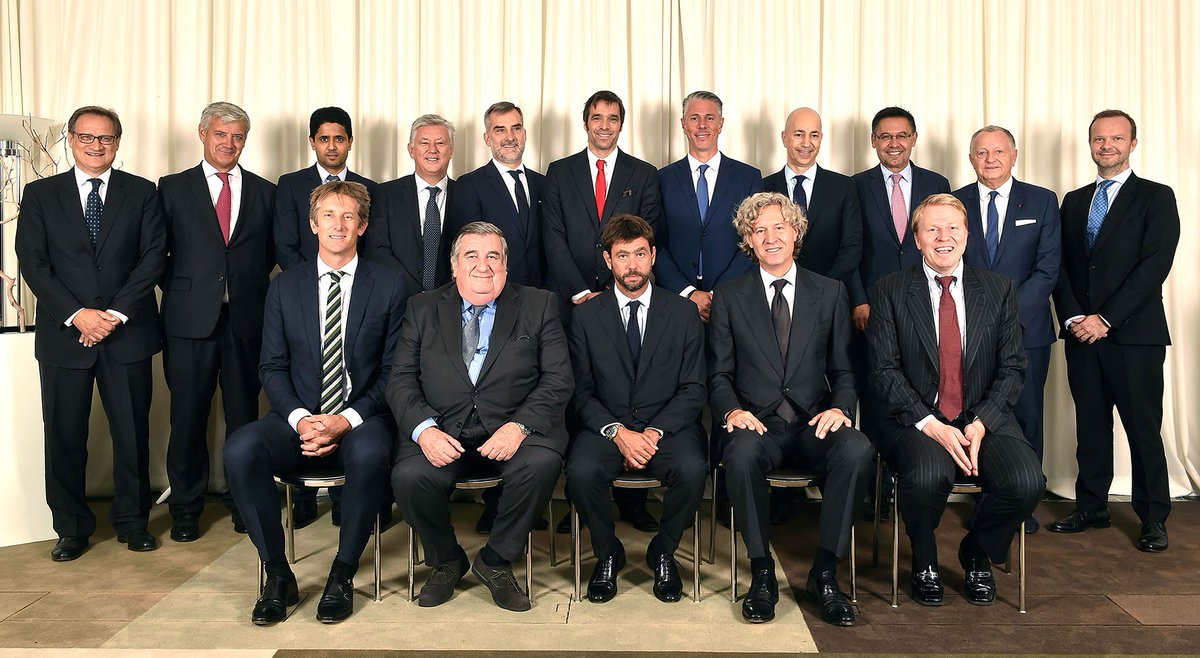 #ECA is proud to present the newly-elected #ECA Executive Board #ECAGeneralAssembly
Avatar


Author
ECAEurope
Time of placing
10:03 – 05 september 2017
Agnelli
The 41-year-old Agnelli gained the trust of the ECA-members to Karl-Heinz Rummenigge as chairman of the association.
Rummenigge was since the creation of ECA in 2008 chairman. The chairman of Bayern Munich decided not to stand for re-election since he found time for another on this post.
His successor Agnelli will the ECA along with Arsenal chief Gazidis represent in the executive committee of the European football association UEFA.
The ECA has over two hundred members, including the biggest and richest football clubs. There is regularly a lot of criticism about the growing gap between the top teams and the other clubs in Europe.
On behalf of the Netherlands, alongside Ajax, Feyenoord, PSV, AZ, Vitesse, FC Twente, FC Utrecht and sc Heerenveen ECA member.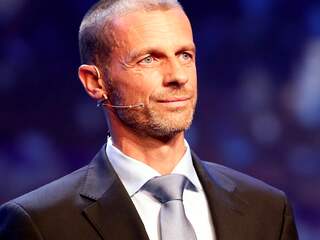 See also:
Ceferin wants to work with clubs to ensure 'fairer' Champions League