Dakar Rally
Van den Goorbergh gives battle in fourth stage of Dakar Rally
Motorcycle racer Jurgen van den Goorbergh has Thursday in the fourth stage of the Dakar Rally, the battle ceased.
The 47-year-old Dutchman has too much pain from his crash on Wednesday in the third test. He flew over the head, and was then some time outside of consciousness.
After the finish line Wednesday in the Argentine San Salvador de Jujuy said Van den Goorbergh already that it is doubtful was whether he would go.
"My engine has quite some damage. I'm still completely dizzy and can't even remain standing. I know when it is not good to go. And that's now," said Van den Goorbergh, that Thursday is still started, but quickly stopped.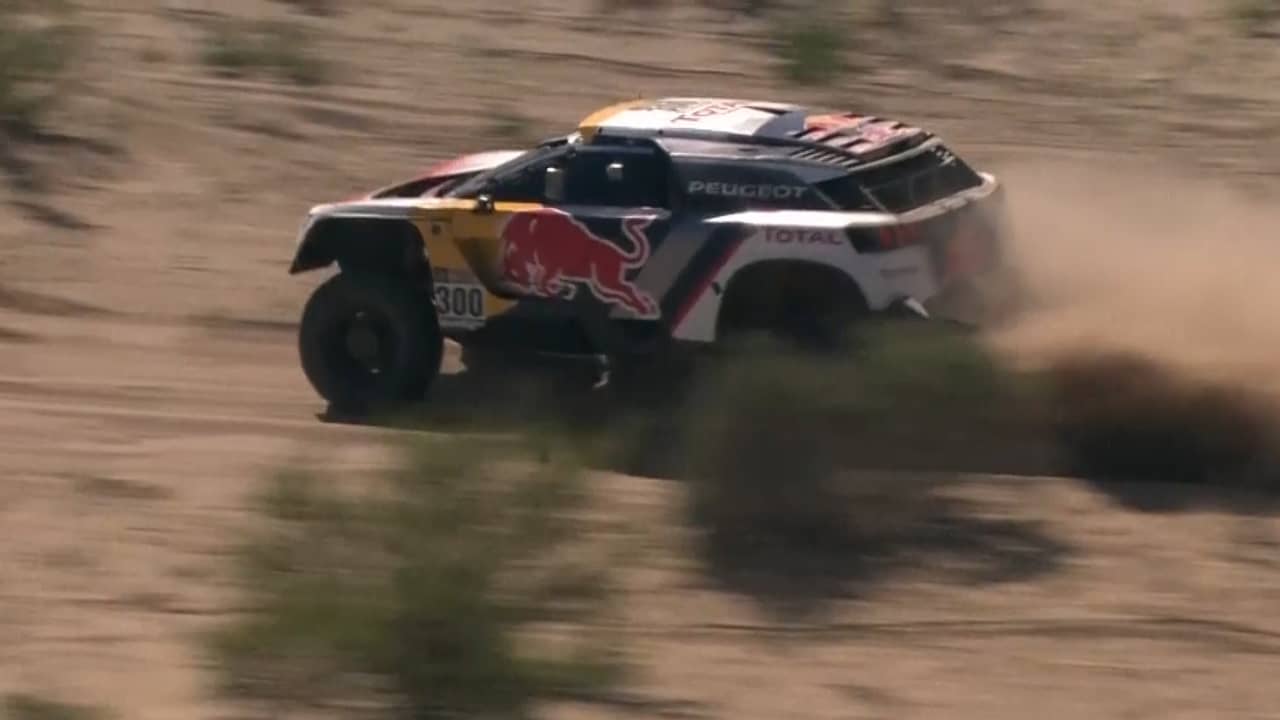 Highlights day 3 of Dakar Rally
521 km
Won last year, Van den Goorbergh, the so-called kistklassement for participants without any teamondersteuning.
The Dakar Rally will be held Thursday with a stage of about 521 km from San Salvador De Jujuy to Tupiza.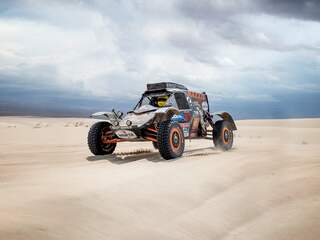 See also:
All about Dakar 2017: Within a few days of 40 degrees to the snow