Football
Van Boekel holds mixed feelings about the first movie
Referee Pol van Boekel held Wednesday night to say a special feeling about the bekerduel between FC Utrecht and SC Cambuur. The arbitrator came a quarter of an hour for time back on his decision to a penalty kick to give the home team after having made use of 'on-field review'.
"It gives a special feeling, perhaps in a double sense. You is corrected, so that means that I first had made a mistake. On the other hand, I am happy that we have this system. Otherwise I would have been after the giving of a false stafschop," said Van Boekel for the camera of FOX Sports.
The referee put the ball in a 1-2 position on the dot because he hands had found of Cambuur defender Omar El Baad.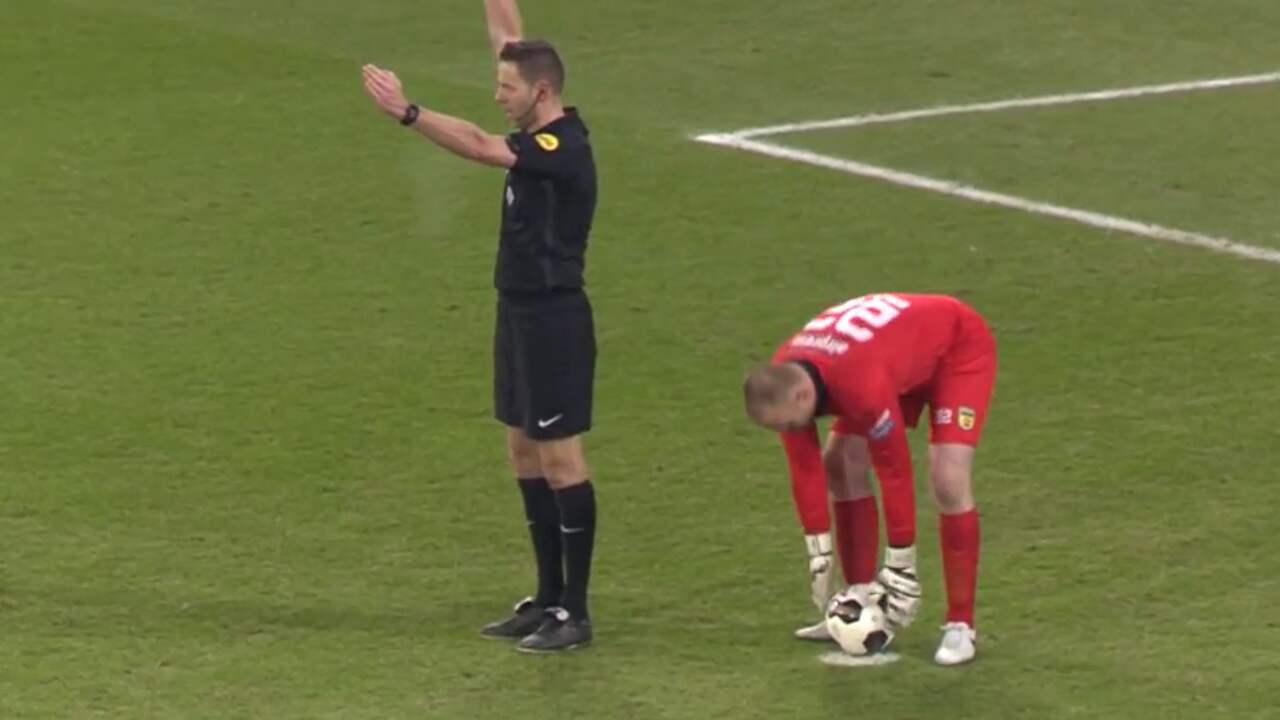 Van Boekel attracts penalty FC Utrecht after reviewing images
Van Boekel ran shortly thereafter, however, at the request of videoscheidsrechter Jochem Kamphuis toward the side of the field, where he is the images could look. It was found according to the arbitrator that Sebastien Haller, who the ball against the hand of El Baad aanschoot, had engaged in a dangerous game.
"Jochem wanted me to the situation even once looked back", says Van Boekel. "That's what I did and when I saw that Haller first time a violation is made before the defender of Cambuur the ball on an arm. The beauty of the system was that I the best idea."
Honor
Van Boekel gave Cambuur eventually a free-kick for dangerous play from Haller. It was for the first time in the Netherlands, such a decision on the basis of video footage was taken.
"I must admit: it is a good feeling. You know the people in the stadium, but also a lot of people at home are waiting for your decision. And then you also take a penalty to withdraw."
"You must honor a little on the side to scroll, but that is not the most important. It's going to make the right decision and that we have taken."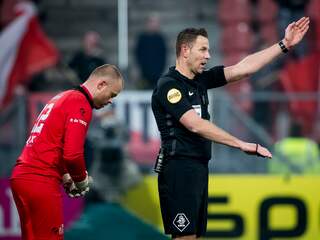 See also:
Van Boekel writes history with the use of on-field review in KNVB cup
View the program and results in KNVB cup