Valve is working on three games for virtual reality
Photo: NU.nl
Gamebedrijf Valve is working on three titles for virtual reality. It would provide for a "full experience".
That says Valve founder Gabe Newell on Gamasutra. The company made earlier for the VR-game in The Lab, but this consisted of short term experiments to virtual reality to demonstrate. The three new games have more to offer.
According to Newell let the games in a new direction for the company. This would make the developer follow the example of Nintendo's Shigeru Miyamoto. "We can now hardware and software at the same time designs. Just as Miyamoto has always done."
"Miyamoto could think about what controllers are needed and there is a system for designing, while he was there, games for them," said Newell. "We think that in this way we are better entertainmentervaringen can make to people."
Valve has in the past, several great games, including Half-Life and Portal. Now the company is focussing more on his pc-gameswinkel Steam.
The gamebedrijf designed together with HTC Vive, a virtualrealitybril specially made for pc's with Steam.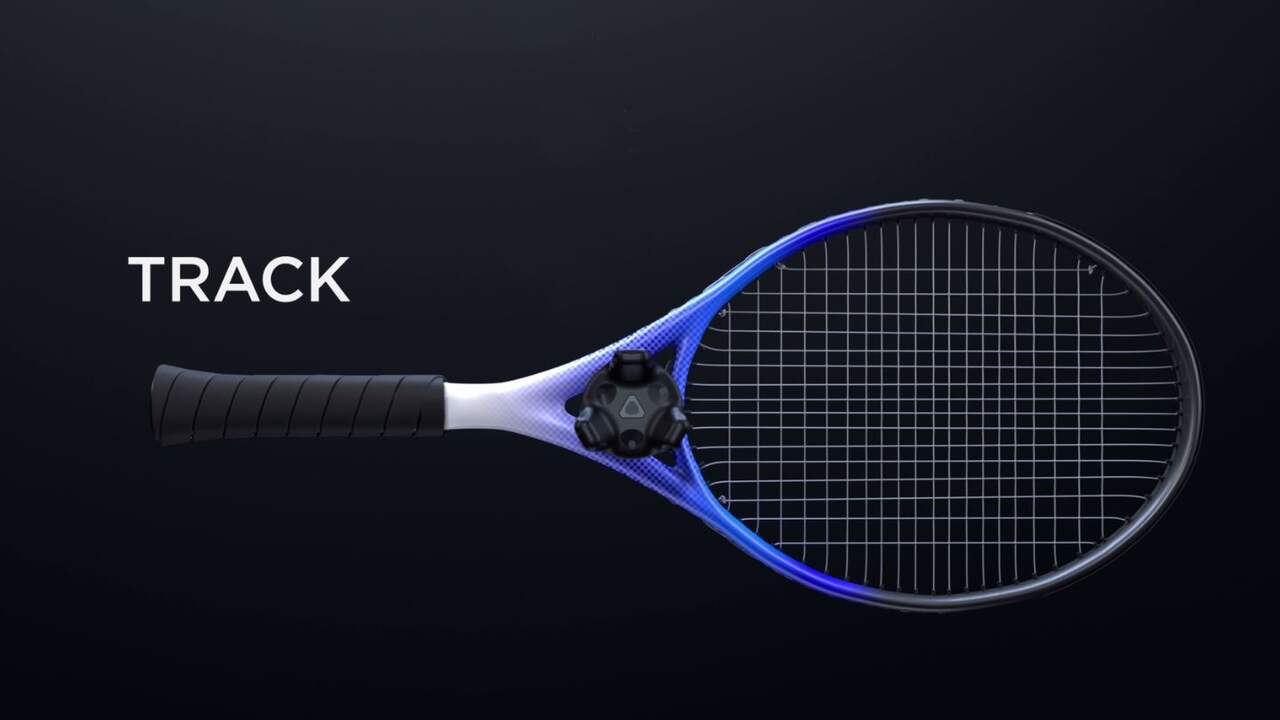 HTC shows two new accessories for Vive