Utrecht-players Ayoub and Emanuelson on the island of Malta, with a head at Nouri
Photo: ProShots
Yassin Ayoub has played Thursday on a viscous field in Malta, but in mind it was the midfielder of FC Utrecht in a totally different place.
With the news that Ajax midfielder Abdelhak Nouri, who has a serious and permanent brain, chopped it big time.
"My body was there, but my head was not at all", said the emotional Ayoub after the first duel with Valletta FC (0-0) in the second qualifying round of the Europa League at FOX Sports. "I know, Appie, his family and friends very well. I have no words for."
Ayoub lived for years in Amsterdam-West, close to the talented midfielder from Ajax.
"When I saw him, we frequently had a chat. We were both busy with football, but forgot each other, never. Appie is a good boy, very sweet. I have a pain in my heart now. Football is nothing when you see what can happen to your life and health."
Old-following his departure to chelsea Urby Emanuelson, who recently joined FC Utrecht drew, kent Nouri also good. "It felt like this year was going to be. This is very annoying and difficult."
Compassion
The players from Utrecht came hand-in-hand onto the field, as a sign of respect and compassion with Nouri and his family.
Also FC Utrecht trainer Erik ten Hag recognized after that with the news that Nouri had a major impact on his team.
"A number of our boys is very excited. Our thoughts and feelings are in Appie, his family, his friends, and the entire Ajax family," said Ten Hag. "The news cast a shadow over this match. At moments like this, you will notice that the football is one big family."
The remainder of Utrecht fans were singing in the 34th minute for Nouri, who at Ajax always with the number 34 plays. "That have we, the staff and the players, very much appreciated. Unfortunately, we have them after that beautiful gesture, no victory can give."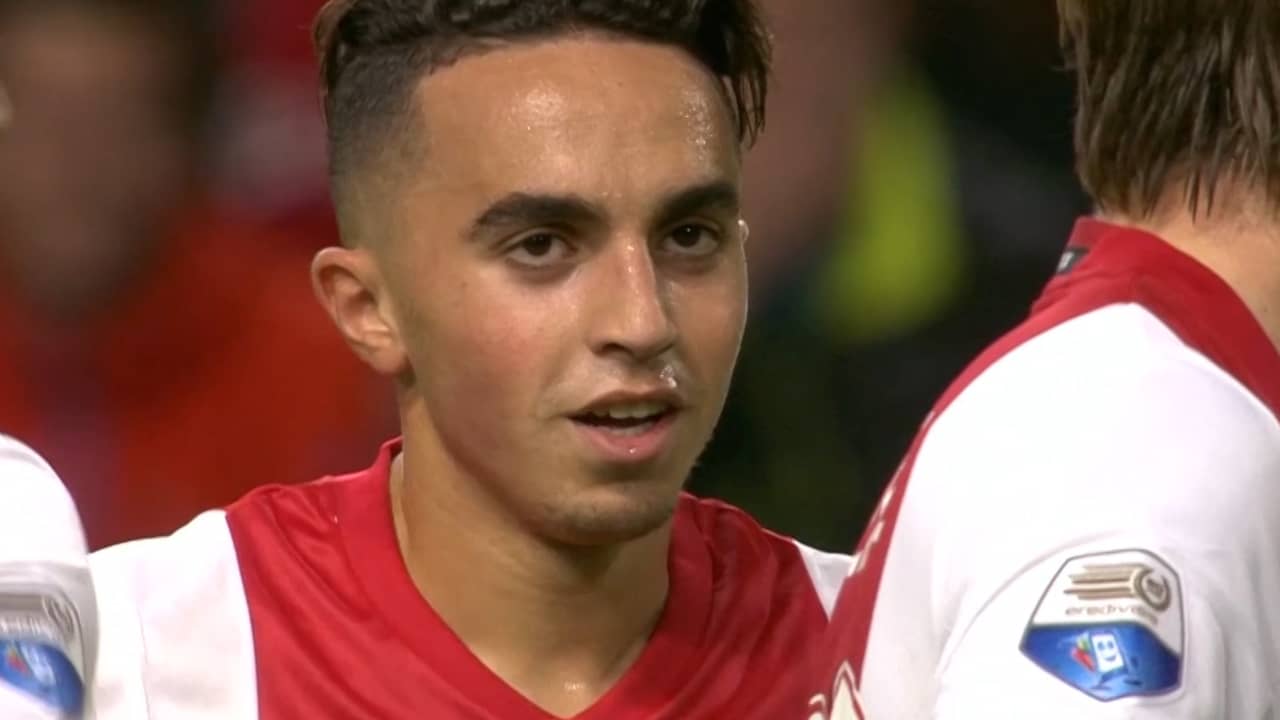 228
Highlights of Nouri as a footballer