Unique mosaic floor of a 1500 year old found in Jerusalem
Photo: AFP
At the Damascus Gate in the old city in Jerusalem is a mosaic floor of a 1500 year old found. The discovery was made by Israeli workers that cables had to lay.
The stone-work of art measures 114 by 80 inches.
The piece of floor counts as unique because the inscription is entirely preserved. That is very rare. The mosaic was located at a depth of about one meter and was whole earth.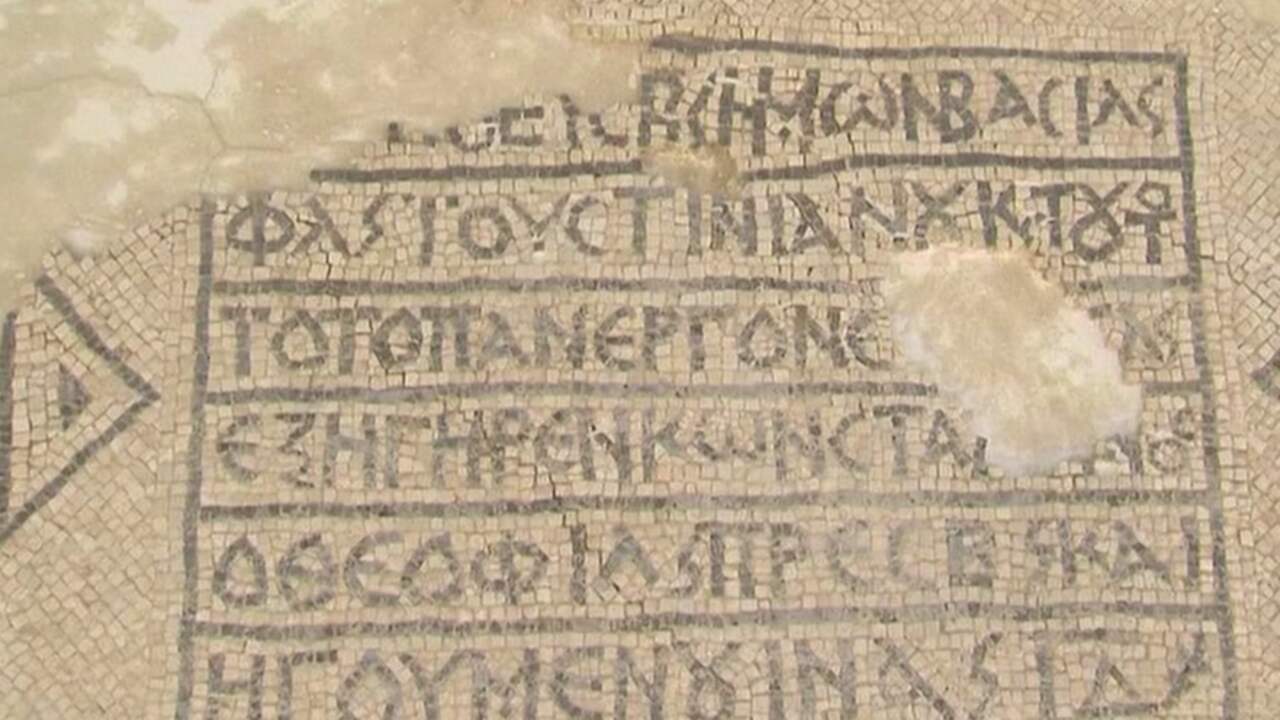 50
Archaeologists dig mosaic floor of a 1500-year-old in Jerusalem
Greek text
The Greek text hole, among others, about the Roman emperor Justinian I (482-565). The mosaic as a whole is transferred to a workshop of the archaeological finds.
The text, according to 'our Czech emperor Flavius Justinian' and a 'pious abbot and monk that Konstantin is called. Experts date it to floor 550 or 551. They suspect that it was a hotel for pilgrims. Justinian is the creator of the basilica of Hagia Sophia in the current Istanbul.