Unicef warns of extreme infant mortality through famine
Photo: AFP
Unicef warns of child mortality in Nigeria, Somalia, South Sudan and Yemen. In total, nearly 1.4 million children this year may die as a result of extreme malnutrition.
The children's Fund of the United States says that the hope is not lost. "We can still save many lives," said Anthony Lake, executive director of Unicef. But there must be something soon to happen, reports AFP.
Drought in Somalia has ensured that 185.000 children on the edge of famine, life and this number is expected to Unicef to rise to 270,000 in the coming months.
In Yemen, by war, many children severely malnourished. In total there 462.000 children in the last two years are malnourished hit.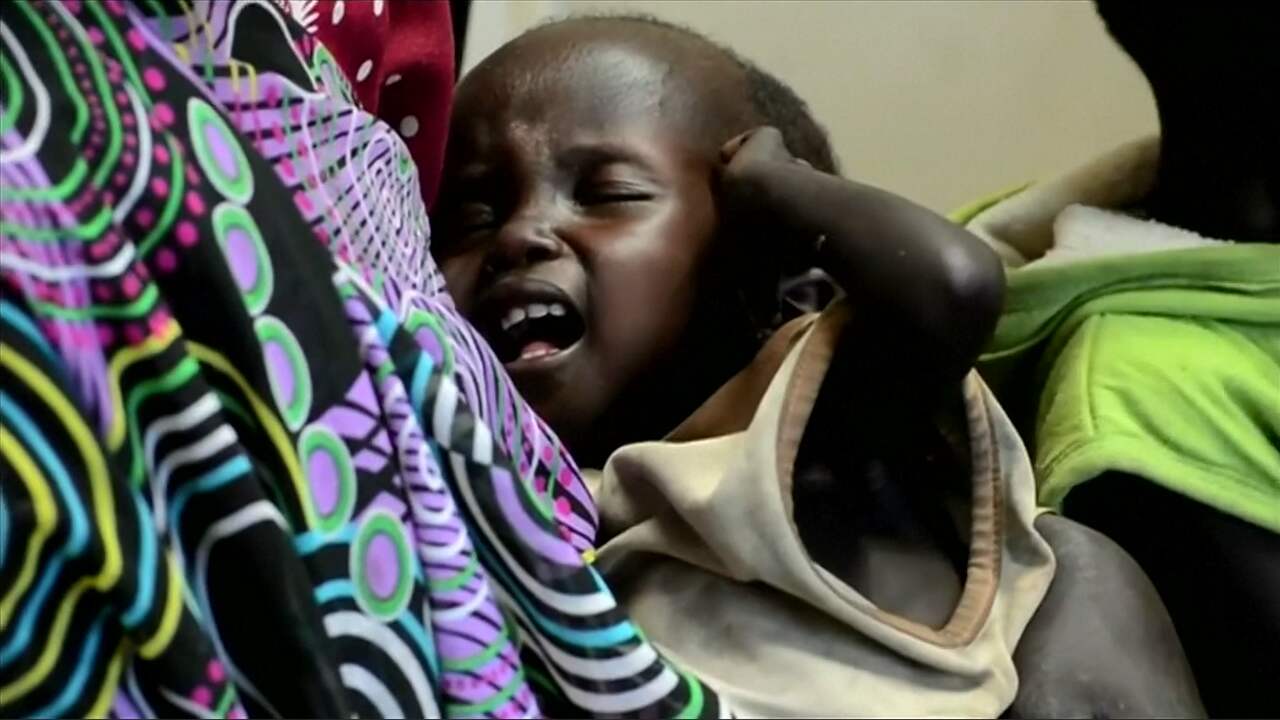 40
Half the South Sudanese population is threatened with famine
Starve
In the northeast of Nigeria starve to 450,000 children. According to Fews Net, a famine warning system, are remote areas in Nigeria for more than a year affected by the dietary issues. The famine there is difficult to fight because aid agencies have difficulty to anyone in need to reach in the difficult area.
In South Sudan, more than 270,000 children ondervoedingsproblemen. The numbers take in all the four countries with the day.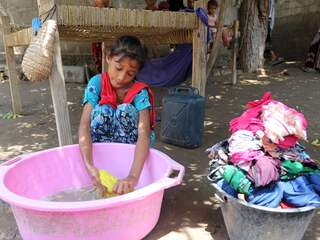 See also:
UN warns of famine in Yemen