UN investigators find mass graves in Mali
Members of the UN mission in Mali are in the north of the country encountered multiple mass graves. It is not yet duideiljk how many bodies have been found.
The UN investigators discovered the mass graves in the vicinity of the village Anéfif, where they were investigating reports of human rights violations. Not only the number appear, but also the way the people died is still unclear.
Human rights violations
In addition to the tombs of noted researchers of peacekeeping mission Minusma sure 34 violations of human rights, and they made more aware of the disappearance of many children. The children are possibly used during recent battles, enable participants to Minusma on Saturday in a statement.
Mali is regularly plagued by the terror of islamist militants, despite the presence of the peacekeepers. In the north of Mali, there is a power vacuum where jihadist groups use to make in the whole region attacks. Also in the recent weeks, the fighting between various groups of Tuareg rebels intensified, that in 2015 the government concluded peace deal in danger.
The Malian volksveregenwoordiging decided in april to november 2015 declared a state of emergency again with six months.
Peacekeeping mission
In Mali are about 11,000 peacekeepers stationed. It comes to about 290 Dutch troops. They are primarily involved with the collection and analysis of information. The netherlands is since 2014 part of the UN mission in Mali. The contribution is extended until the end of this year.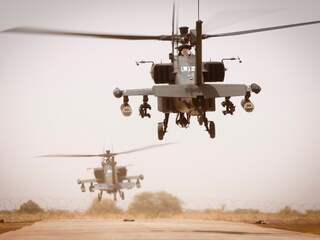 See also:
Two Dutch UN soldiers killed in Mali