Two Israeli agents killed by the attack at the temple mount, Jerusalem
Photo: Israeli police
Two Israeli agents on Friday died after they were shot at by three men near the temple mount or the Exalted Shrine in the old city of Jerusalem. All three of the perpetrators have been killed.
The Israeli police made earlier on Friday announced that three israelis were injured, two of whom seriously. They are in the hospital died of their injuries.
The police speak of an attack by armed terrorists. They walked to the lion's gate on the north side of the sanctuary and started shooting when she agents saw.
They ran then in the direction of the islamic shrine the Dome of the rock, but were overtaken and shot by the police.
The perpetrators are coming from the Israeli city of Umm al-Fahm, where almost only Arab Israelis live.
The sanctuary with the Dome of the rock and the al-Aqsamoskee is Friday after the shooting was evacuated and closed. It is for the first time in years that the Israeli police, the complex closes.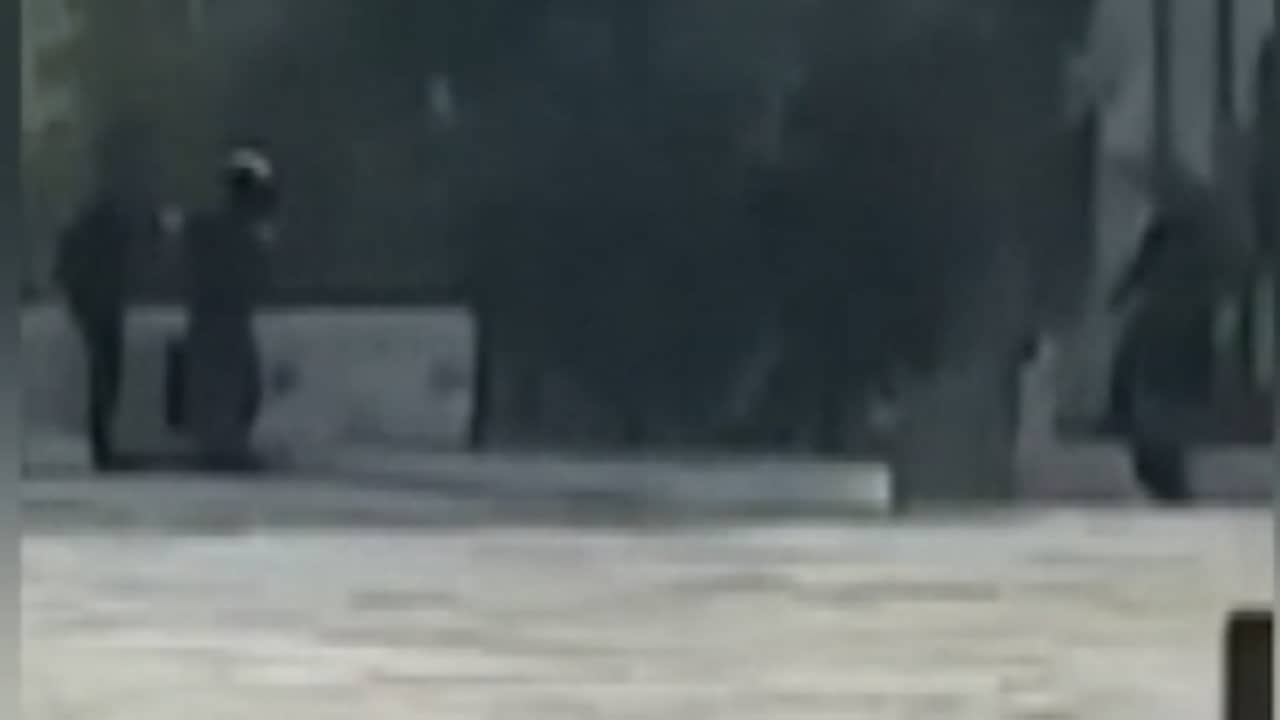 26
Shots heard at temple mount in Jerusalem