Tv-advertising Google Home activate by mistake the speakers in houses
Photo: Google
A new advertisement for the smart speaker Google Home turned on accidentally speakers at people in the house.
This is evident from several posts on Twitter. The Google Home-video was in the commercial of the Super Bowl broadcast.
The Google Home commercial turned on my Google Home. She's the only person in my house who listens to me.
Avatar


Author
Dave_Matter
Time of placing
23:48 – 05 February 2017
In the ad, is to see how multiple people Google Home activate with the command "Ok Google", followed by a request. Google Home-speakers in people's homes to capture the command via the television, which was tried here to respond.
Advertising in the past has been more common difficulties with voice-activated gadgets. So Microsoft sent in 2014 an advertisement in which actor Aaron Paul with the words "Xbox on" is said, making game consoles in the house were turned on.
The Google Home speaker was last year announced, but it is currently not yet sold in the Netherlands.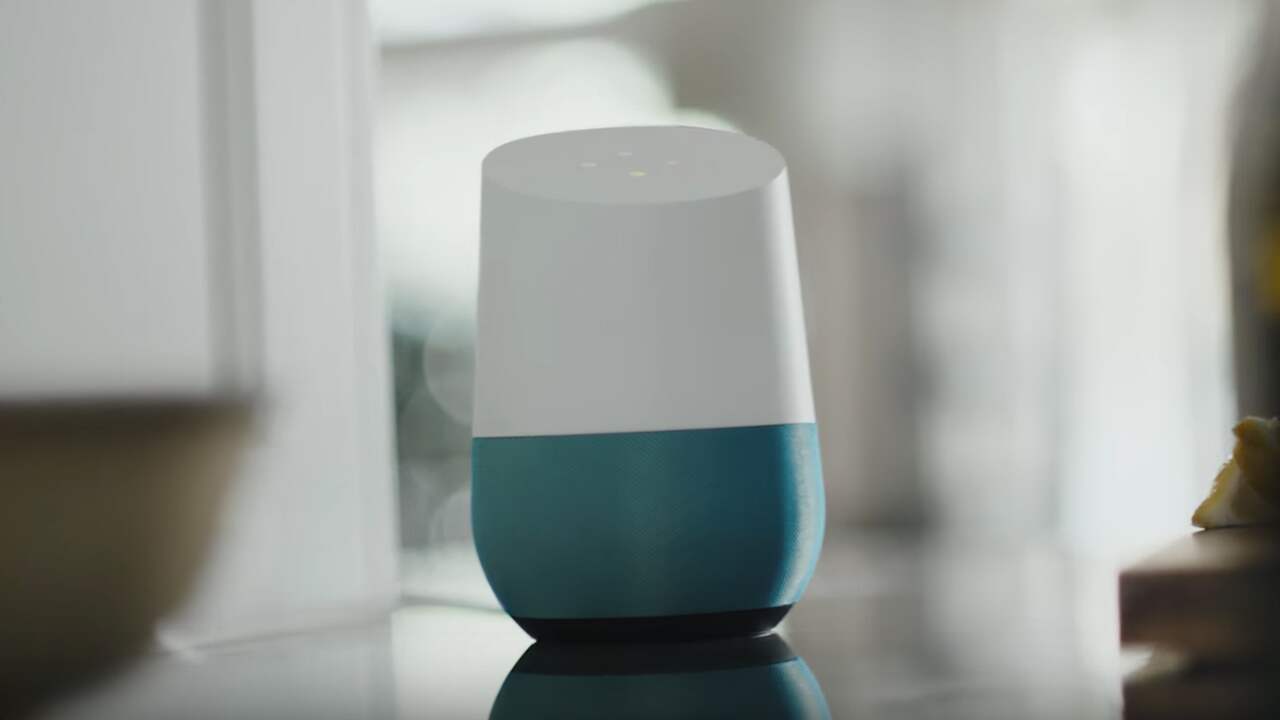 Google Home Super Bowl advertising