Turkish army kills dozens of IS fighters in Northern Syria
Photo: NU.nl
The Turkish army has Sunday in the north of Syria to private say for sure a 65 fighters of Islamic State (IS) were killed.
Turkey supports in Northern Syria allied rebels in order in the limits to drive. The battles focus the last few weeks around the town of al-Bab.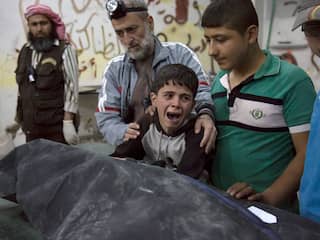 See also:
The state of affairs in the Syrian civil war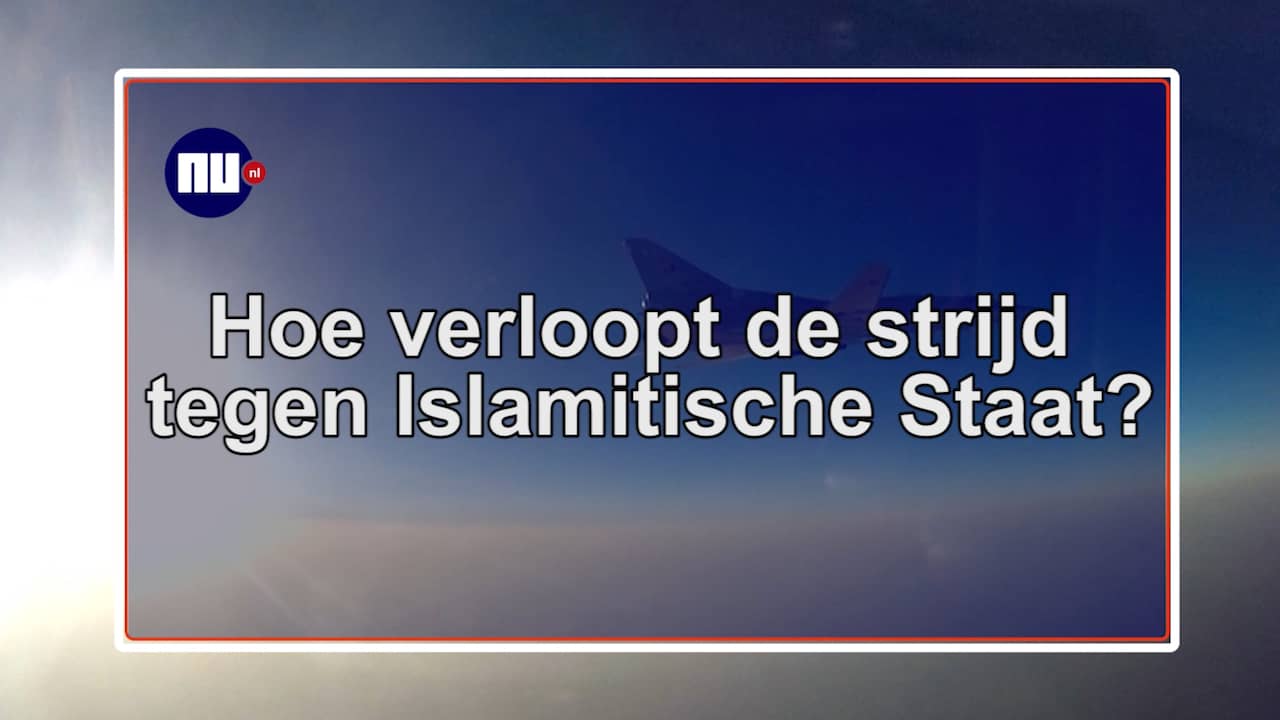 How is the fight against the Islamic State?