Turkey calls German work of art 'call for violence'
Photo: AFP
A striking piece of artwork for the Project in the German capital of Berlin is the Turkish government going down the wrong way shot. The author would have the work calls for violence against president Erdogan.
The artwork consists of a black car, where banners in addition are hung with photos of Erdogan, Russian president Vladimir Putin and the Saudi king Salman. "Do you want this car? Kills the dictatorship", says the German caption.
That call fell down badly in Ankara. The Turkish ministry of Foreign Affairs is not to speak about the fact that the German police has not intervened. The text on the banners is under the department a "direct call for violence".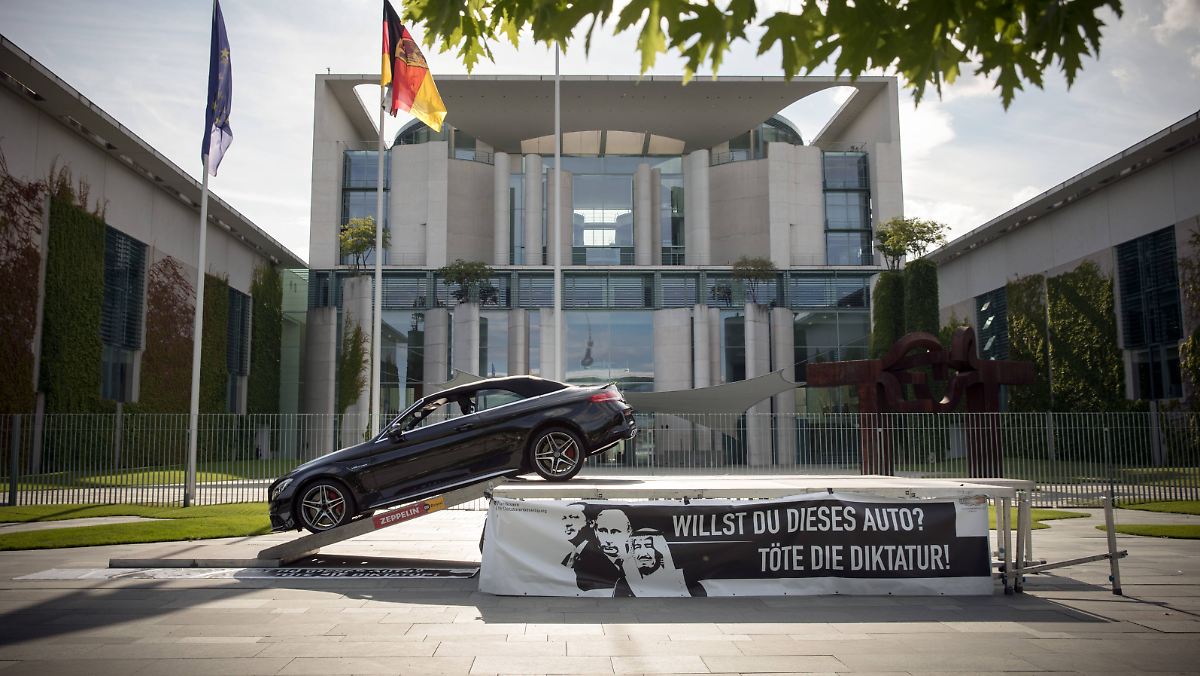 Mit dem Benz gegen Diktatur: Kunstprotest verärgert türkische Botschaft https://t.co/rB9lDxFET8
Avatar


Author
ntvde
Time of placing
18:23 – 04 July 2017
Erdogan will visit Germany soon because of the G20 summit in Hamburg. His intention to Turkish Germans to speak, led earlier to friction between Ankara and Berlin.
The German government has made it clear that they are not sitting waiting for such a speech.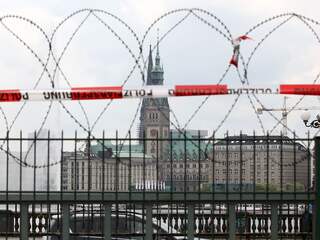 See also:
G20 summit in the shadow of the visit Erdogan and meeting Trump and Putin