in the vicinity

Video
Trump: America is the greatest fighting force in the world
President Trump speaks at the Naval Academy graduation.
President Trump on Friday under the three executive orders overhaul of the Federal bureaucracy was signed, including an order that makes it easier to fire Federal employees for a while.
To empower is "to help our officials to the best of the other, the government must be more efficient and safer," the President said in a statement.
The White house said Trump, who promised, as you know, "the swamp" in Washington while running for President, under the three orders signed on Friday afternoon.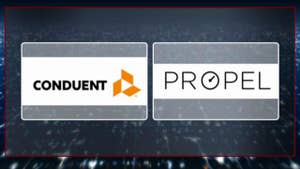 Video
Swamp See: in the government contracts
The first executive order aims to strengthen accountability for Federal employees and makes it easier to fire bad cut in the Federal government.
The second executive order creates a federal labor relations working group to analyze union contracts with the Federal government. It also makes it more difficult to pay for the Federal government to appeal to the trade unions, lay-offs and lobby the Congress.
The third executive order focused on Federal unions, aimed at the reduction of waste and expenditure, and requires Federal employees to spend at least 75 percent of their time working on the work, to do the you were hired to work in contrast to the work on the Federal union. The Federal government will also start to charge trade unions for office space in Federal buildings.
Fox News' Kristin brown and The Associated Press contributed to this report.
Alex Pappas is a political reporter at FoxNews.com. Follow him on Twitter at @Alex Pappas.