nearvideo trump is asked about the death of Bin Laden's son, refuses to comment
President Trump commented on avoids, reported the death of the son of Osama Bin Laden.
President Trump declined to comment on Wednesday on reports about the death of Hamza bin Laden, the son of slain Al-Qaeda leader responsible for the 9/11 terrorist attacks, Osama bin Laden.
If you are asked to weigh in on the reports, Trump said: "I don't want to comment. I don't want to comment. Thank you, everybody."
NBC News reported that officials, not the details of where or when Hamza apparently died, or if the American forces played a role in his death. The news outlet added that it was unclear whether the United States had confirmed the death of the fighter, which was seen as an increasingly serious threat.
The State Department in February had offered a $1 million reward for information leading to Usama bin Laden's ' son.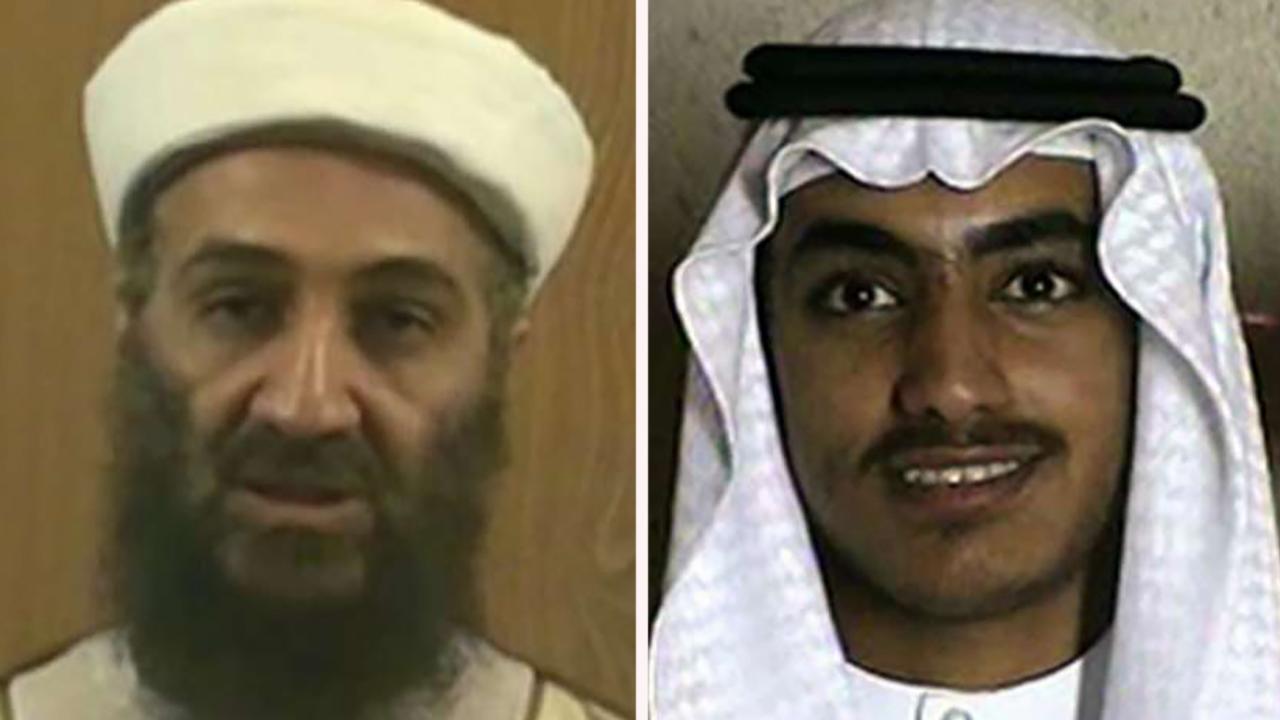 Video
Hamza bin Laden, a "specially designated global terrorist was named" in January 2017.
He is not the chief of Al-Qaeda, but he has established prominence within the terrorist network, his father, and the group can get to the grooming of him as a leader for a young generation of militants.
GET THE FOX NEWS APP
His life has network in step with the way of Al-Qaeda, is moving quietly and steadily forward, to outlast its offshoots and rivals, the Islamic state terrorist.
Hamza bin Laden ' s father was killed after a US military RAID in Pakistan in may 2011. He is the Mastermind of the 9/11 terrorist attacks, which killed almost 3,000 people and injured more than 6000.