Total Recall screenwriter loses lawsuit to Disney movie Zootropolis
Photo: AFP
Gary L. Goldman, the writer of Total Recall, has filed a lawsuit against Disney lost. He found that the scenario of Zootropolis very much like a story that he twice pitchte to the studio.
A judge rejected his claims, writes filmsite Deadline. The scriptwriter would be too little evidence, have argued.
Goldman filed his complaint in march, a few weeks after the film an Oscar was just for best animation. The screenwriter says in 2000 and 2009 to have the idea for a similar film.
The creators of Zootropolis would be the theme, the setting, the plot, and even sketches of characters have taken over Goldman.
Disney rejected the accusations immediately.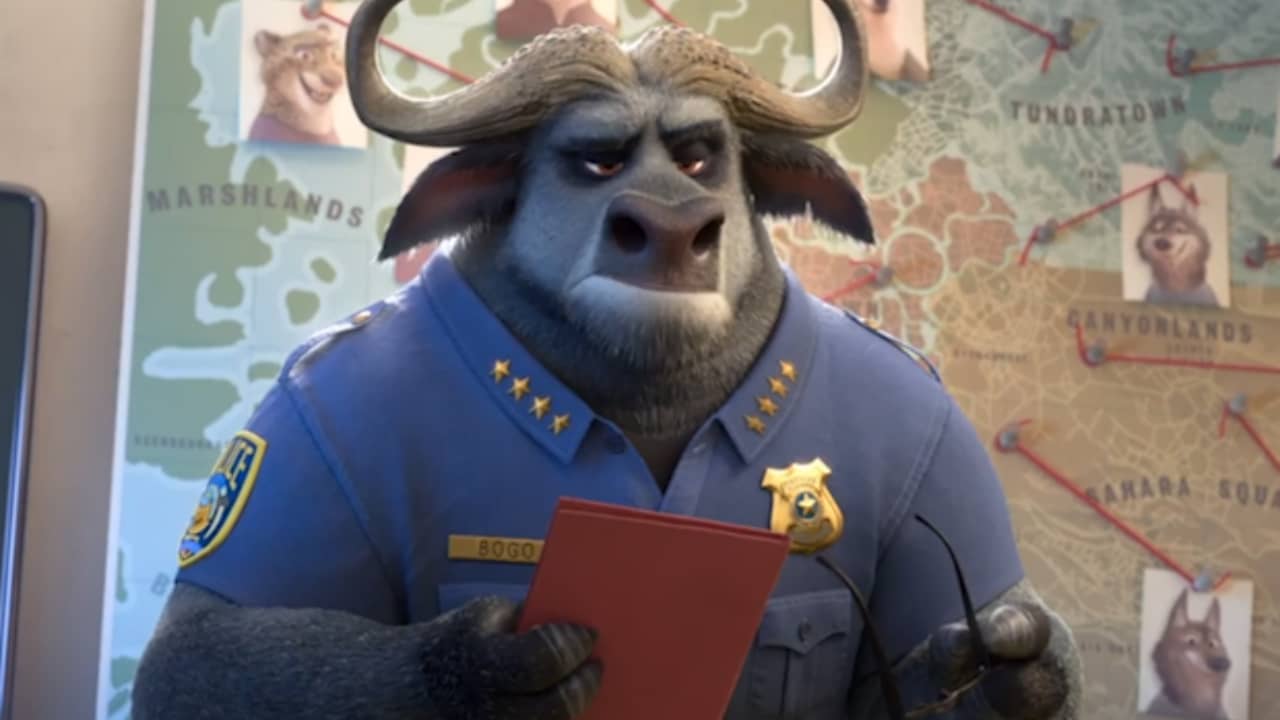 154
Trailer: Zootropolis