Still looking for a good movie, series or documentary for tonight? NU.nl put in cooperation with Veronica Superguide the tv-tips in a row.
Documentary: From the life of 2018
21.25-22.45 pm on NPO1
Dave Mantle, George Bush Sr., Barbara Bush, Mies Bouwman, Ruud Lubbers, Aretha Franklin, Ron de Rijk, Wim Kok, Ingvar Kamprad, Avicii. Herman van de Zandt commemorates the death of celebrities in this tribute.
See also:
These well-known people (and animals) died in 2018
Series: The Little Drummer Girl
22.45-23.45 hours on NPO2
Florence Pugh and Alexander Skarsgard to play the lead roles in the series based on the book by John Le Carr. After a bomb attack in 1979 in West Germany, Israeli Kurtz and the antiterreureenheid looking for the perpetrator, Khalil.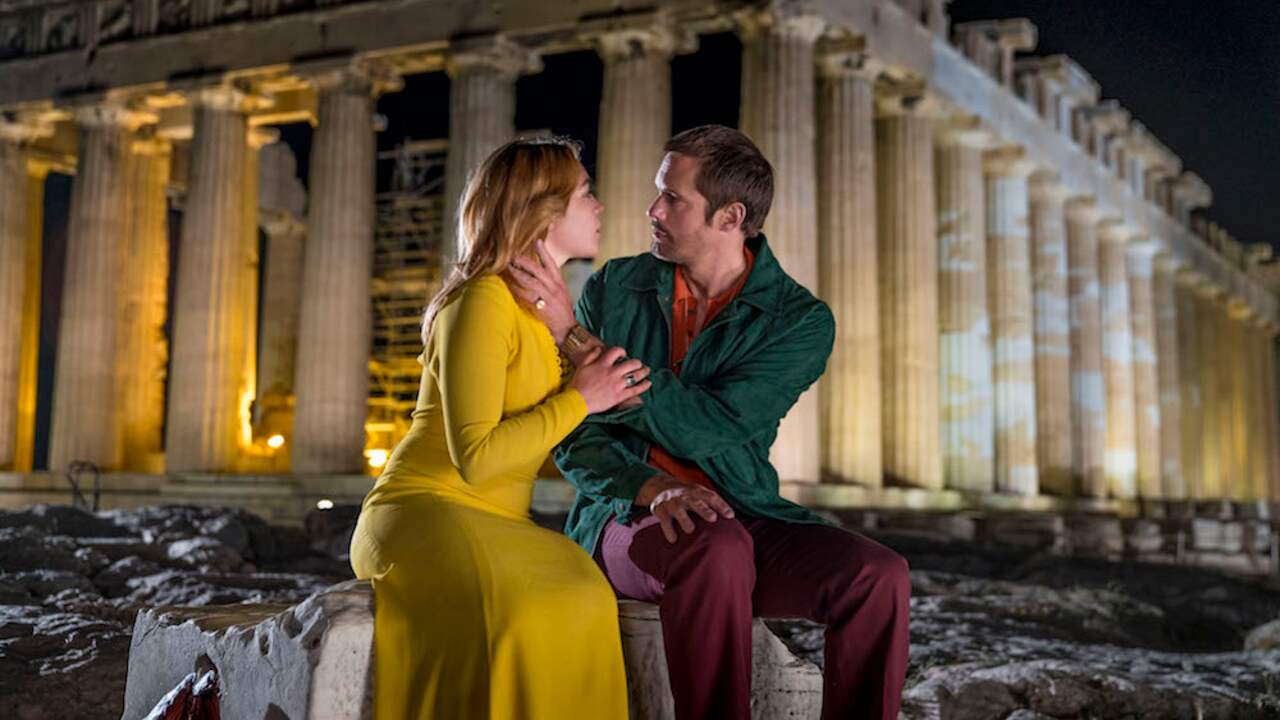 40
Trailer The Little Drummer Girl
Do you like misdaadseries? Check out this list of five series that you must see if you like Narcos keep
Documentary: Queen: Rock the World
22.10-23.20 pm on NPO3
41 years ago, the Queen a sixth album titled News of the World. While the press is massively punk began to embrace, to bounce back Queen stadionhits We Will Rock You and We Are The Champions of the world.
Do you like Queen? Check out this list of eight legendary moments of Freddie Mercury
Documentary: Z Doc: The phenomenon Avicii
21.30-23.30 hrs on RTL Z
Even if you've never Tim Bergling have heard, this documentary is more than worth the effort. A glimpse into the lonely life of the Swedish producer and top-dj Avicci, the young millionaire who in april of this year, at the end of his life.
Film: Kubo and the Two Strings
16.00-18: 00 on SBS 6
Studio, Laika, has with grim animated films like Corpse Bride and Coraline turned out to Pixar and DreamWorks. Their latest film revolves around Kubo, a little boy that his hobby – making papierpoppen – alternating with caring for his sick mother. The story about growing up and losing moves.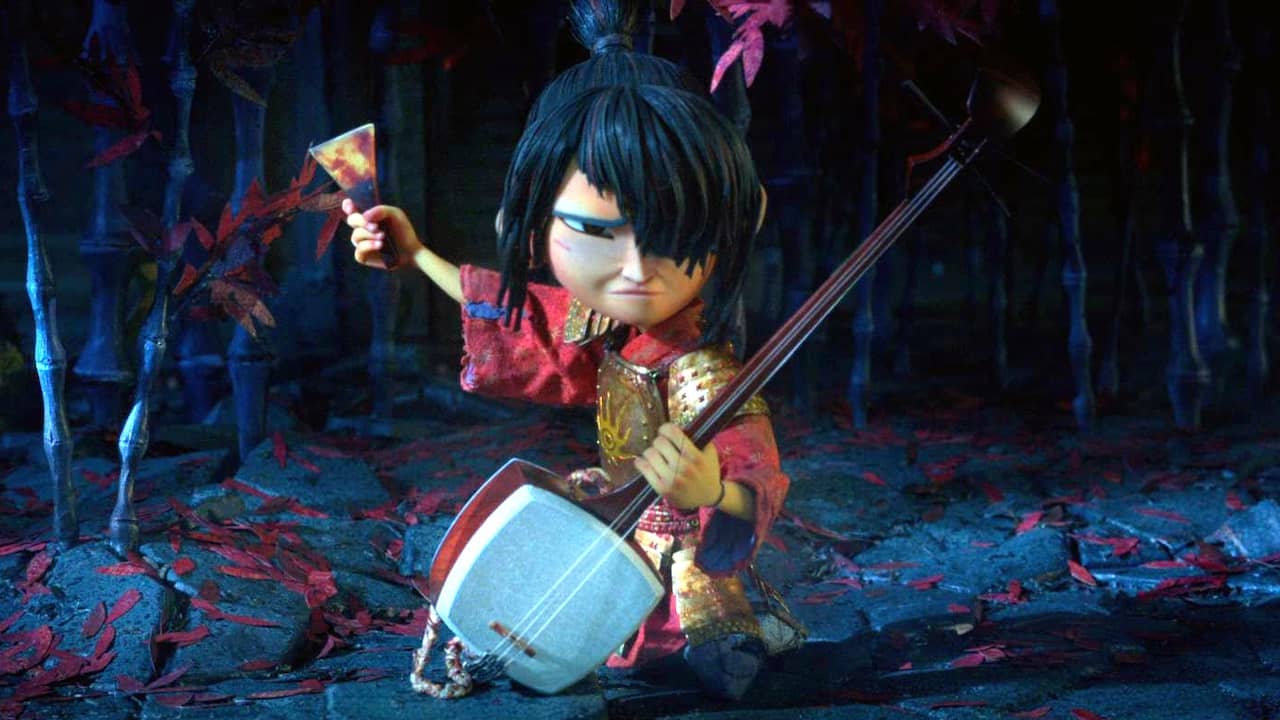 60
Trailer Kubo and the Two Strings
Also check out what new movies and series to Netflix come January