Still looking for a good movie, series or documentary for tonight? NU.nl put in cooperation with Veronica Superguide the tv-tips in a row.
Report: Dionnes Dinner
22.40-23.40 pm on NPO1
Join Dionne Stax for an assessment of 2018 and a look ahead to 2019. Stax determines what's on the menu, then the tasks are divided among the six guests. Between the cutting, cooking and grilling, chatting the seven tafelaars each other about their lives.
See also this list with new movies and series that last week on Netflix appeared.
Current Affairs: Annual Review Journal
21.20-22.40 pm on NPO1
A lot of trouble and occasionally a highlight, which is 2018 in a nutshell. Annechien Steenhuizen, guides us in this annual review, by 2018. Finally, the weather: it was a long, hot summer.
Also check out what new movies and series to Netflix come January.
Report: Argos-TV Medialogica
21.10-22.00 hours on NPO2
In 2018 comes to an end the image of the Oostvaardersplassen as the figurehead of the untouched nature, where man as little as possible helps. Foresters are threatened, citizens throwing bales of hay over the fence and share massive pictures of emaciated, large herbivores. A look back.
Film: Everything, Everything
20.00-20.00 hrs on RTL 4
Maddy suffers from a disease which makes them not out should. Her neighbour, Olly makes her life a lot more fun: they fall in love. Lovers of the book may have this variant on The Fault in Our Stars is fine.
Do you like sad movies? Check out this list.
60
Trailer Everything, Everything
Music documentary: Classic Albums: Amy Winehouse – Back to Black
22.45-23.50 pm on NPO3
The album is a classic. Back to Black by Amy Winehouse was before it really went wrong with the superstar. This documenraire let's see how the album came about and includes little-seen footage of the studio sessions in Miami and New York.
If you are music fan, you should definitely read this article about five music legends who own biopic earn.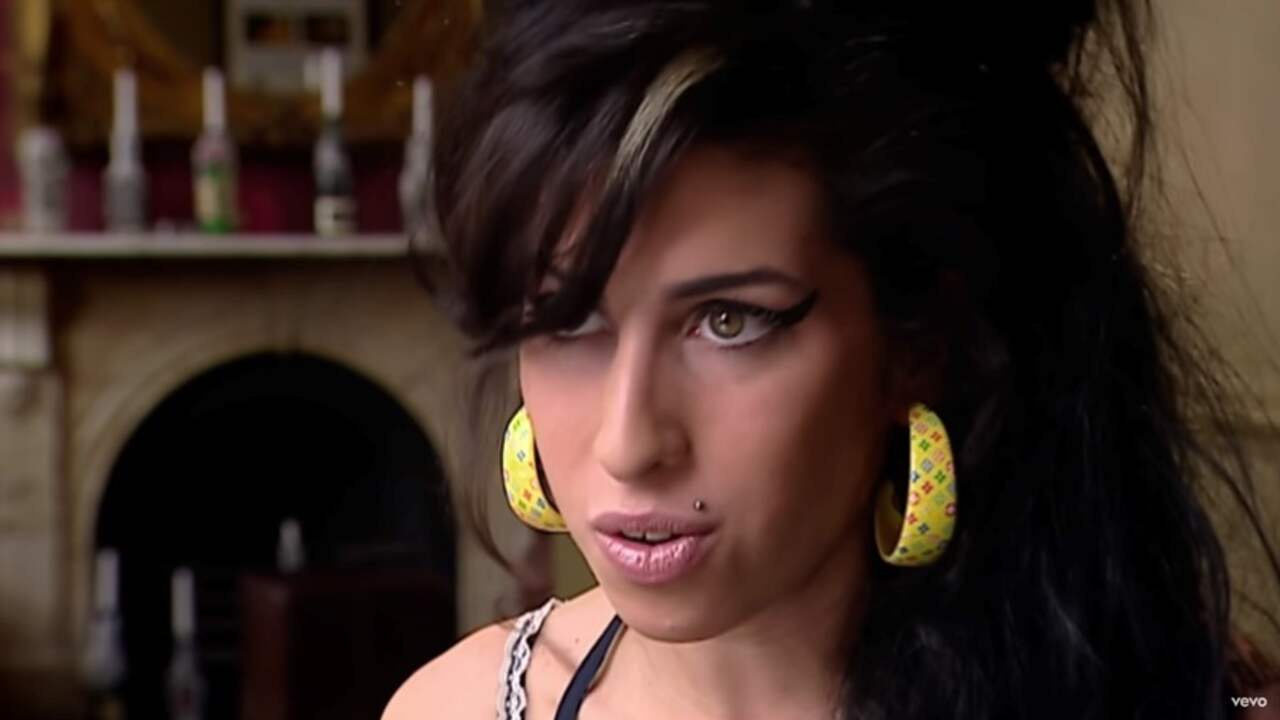 60
Trailer Amy Winehouse – Back To Black (documentary)