Tiësto announces a collaboration with singer Jason Derulo

DJ Tiësto is working on a song that is sung by the American singer Jason Derulo.
That let the dj know in a conversation with the 538-dj's Dennis Ruyer and Wessel van Diepen in their radio show.
"I have some tracks lined up, including one with Jason," said Tiësto, whose real name Tijs Verwest says. The 48-year-old artist has let us know that the song is not yet finished. Derulo is known for hits such as Talk Dirty and Wiggle.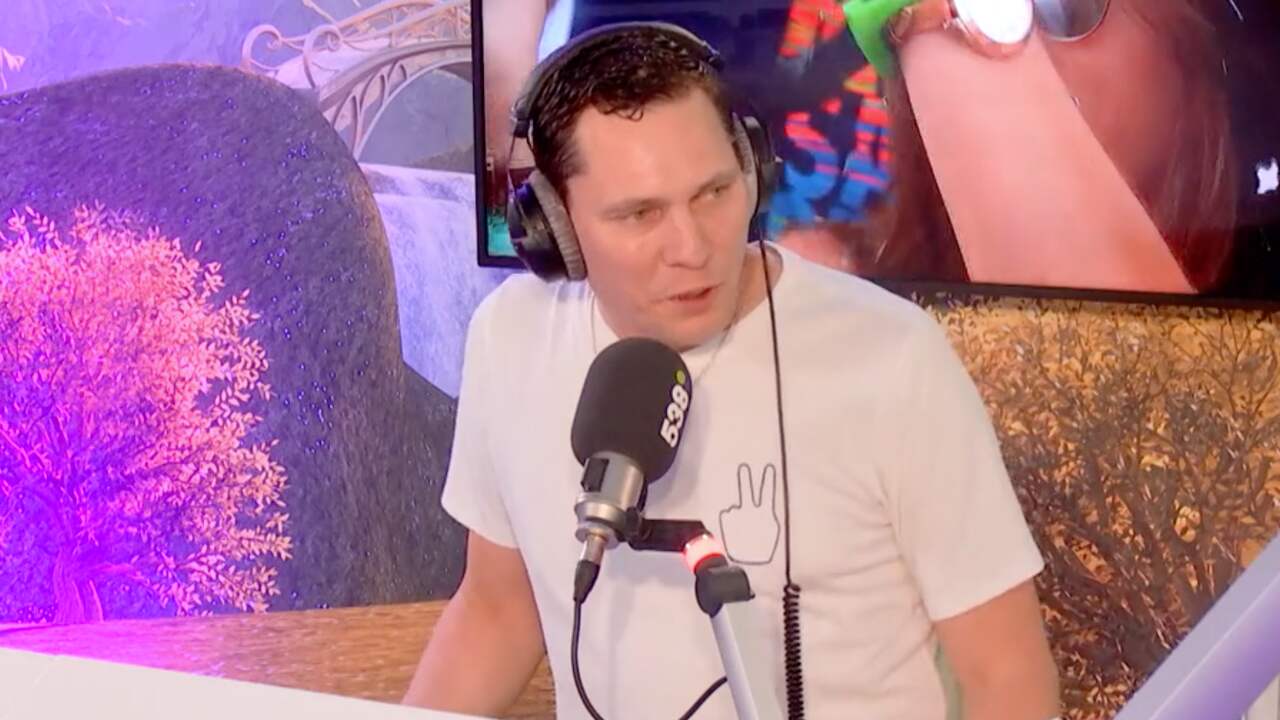 91
Tiësto talks about collaboration with Jason Derulo
John Legend
The bestbetaalde Dutch dj also tells about the cooperation which, in his eyes, the least successful was. "That is Summer Nights with John Legend. At the beginning I had great ideas, but the execution is not justice to come. Afterwards I thought: that it was just not."
Tiësto worked along with many other well-known artists, including Nelly Furtado and Tegan & Sara.