Third of Dutch food disappears still in waste bin'
A third of the food in the Netherlands ends up straight in the bin. Despite the objective of the government to 20 percent less waste between 2009 and 2015, there will be no progress.
Still no percent of this goal has been achieved, reports The Monitor (KRO-NCRV) Sunday night in the broadcast.
The research investigated, among other supermarkets, consumers, producers and the government to who is the greatest voedselverspillers are and why it is so difficult is this to reduce.
The consumer is by far the largest verspiller and throws estimated between 40 and 45 percent of its food, as is apparent from the program.
Consumers buy more food than they need, store it not in the right place, and cooking large portions. Consumers should annually 300 to 400 euros can save per household by less to buy and throw away.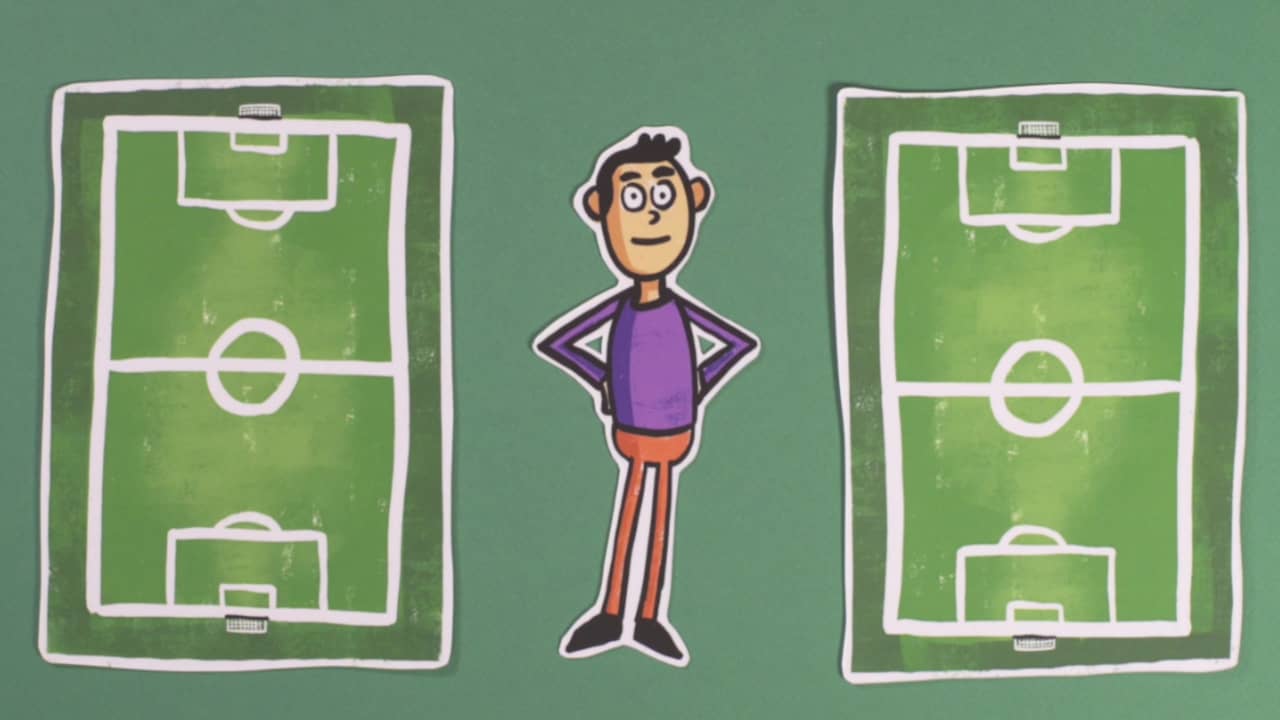 How big is your voedselafdruk?
Expiration date
More and more supermarkets convert nowadays a use-by date on fresh fruits and vegetables. The result is that customers choose products with the longest expiration date, which means that other products left behind and discarded, as is apparent from the program.
Also, food producers are verspillers, such as for example tomato growers. They throw tomatoes away that good of taste, but for example, do not meet the quality requirements in terms of shape, color and size.