The Shallows-director makes possible Suicide Squad 2
Photo: Film Depot
The Shallows-director Jaume Collet-Sera go as possible, the second part of Suicide Squad. The filmmaker is in the conversation for the direction of the superschurkenfilm.
Various main filming sites including The Hollywood Reporter and Deadline write about the conversations between studio Warner Bros. and the director.
Collet-Sera made in 2016 and The Shallows with Blake Lively in the lead role. The director previously worked together on a regular basis with Liam Neeson for the movies, Unknown, Non-Stop and Run All Night. The deal is not yet certain: Collet-Sera has previously signed for the director of a television series, so there may be problems in his schedule arise.
Warner would in the first instance, the film want to make by Mel Gibson, but who was there to see, when the production of the film further shifted.
In the first part of 2016 played Jared Leto, Margot Robie and Will Smith in the lead roles. They return back in the second part of that mid-2018 in cinemas.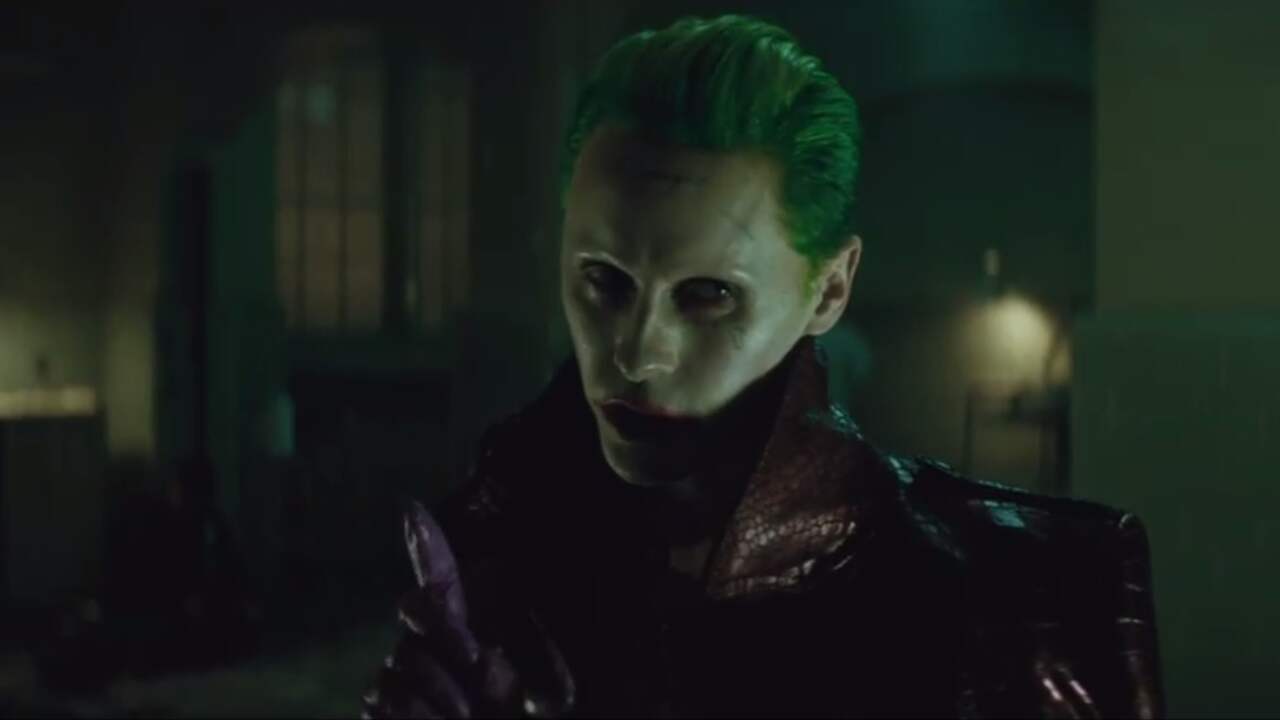 Watch the trailer of Suicide Squad