in the vicinity

Video
DHS is preparing the cyber command center before the mid-term elections
Cybersecurity is in the November election remains a concern for the Department of Homeland Security officials, Doug McKelway reports.
The Pentagon on Tuesday unveiled its first cybersecurity strategy under the trump administration, saying that America faces "an urgent and unacceptable risk" of the "malicious cyber activities".
A summary of the strategy by Fox News said the United States "in a long-term strategic competition with China and Russia", but also with Iran and North Korea as States that cyber-warfare "to the detriment of U.S. citizens and endanger US interests."
"Russia's cyber-enabled information operations used to influence our population and the challenge of our democratic processes," the report said, adding that China has tried to steal sensitive information from the American government and the "institutions of the private sector."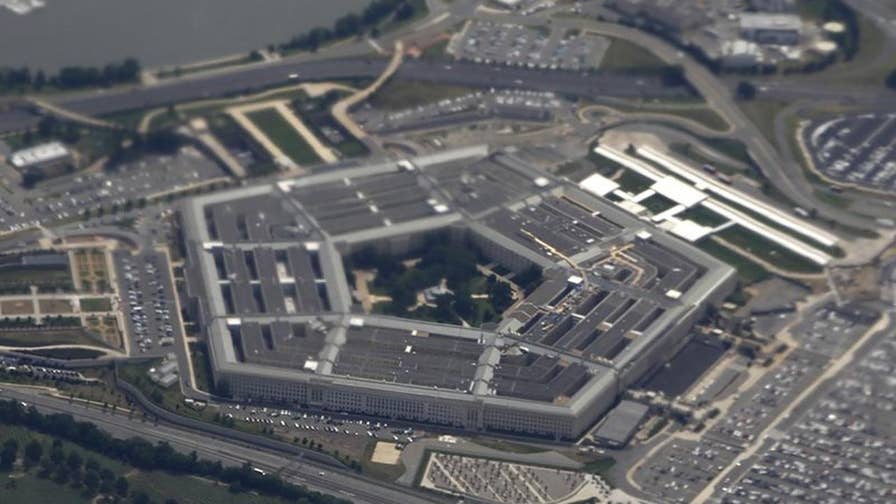 In response, the contents of the Pentagon, "defense is said to the front" with the goal "to disrupt or stop malicious cyber-activity of the source, including the activity falls below the level of the armed conflict." He also says the military meets to build "a deadly force … for both warfighting and combat malicious cyber actors." It did not go into the details of individual operations.
To operate In times of war, the said strategy, the U.S. cyber-forces, "space forces prepared next to our air, land, sea and in the world" against America's enemies.
The cyber strategy, released Tuesday, the U.S. Department of defense first of its kind for 2015. It came two months after the Director of National Intelligence, Dan Coats said he was concerned about the possibility of a "cyber-9/11."
DAN COATS WARNS OF " CYBER 9/11,' DESCRIBES RUSSIA THREAT
"Let us say that you shut down Wall Street for a week. How the on the markets of the world and the people in the investment work?" Coats asked, at the Aspen Security Forum. "What about an attack on the electrical grid in New England, in January, it's too demanding to it for three days. How many people are going to die?"
Fox News' Lucas Tomlinson and Gregg Re contributed to this report.