An independent jury has six nominations for the World Press Photo of the Year 2019 published.
The jury made a selection from 78.801 entries. In total there are 43 nominations in such categories as sports, nature and portraits. In this edition, there is also a new prize: Story of the Year.
Below, the six nominations for the hoofdcompetitie of the World Press Photo Photo of the Year 2019.
Crying girl watches how her mother is being searched on the Mexican-American border in Texas. (John Moore, Usa, Getty Images)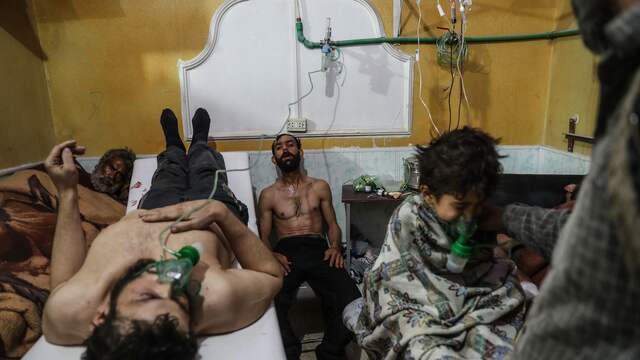 Victims of a poison gas attack are being treated in the Syrian Eastern Ghouta. (Mohammed Badra, Syria (EPA)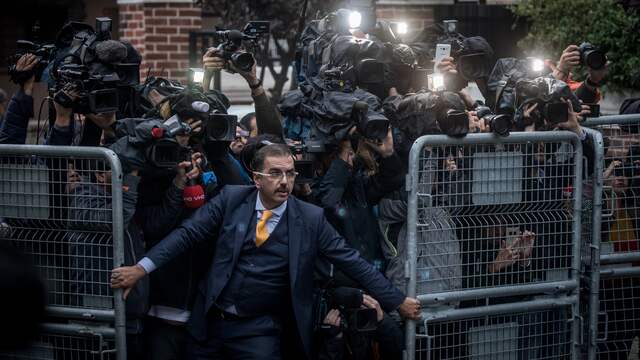 The disappearance of journalist Jamal Khashoggi. A man tries to press against to keep that has collected at the Saudi consulate in Istanbul. (Chris McGrath, Australia, Getty Images)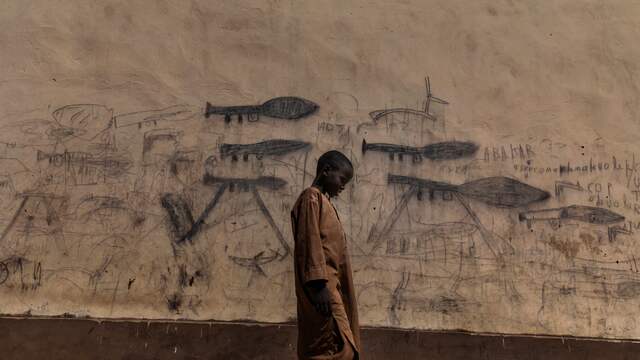 A weesjongetje walks past a wall with drawings of grenade launchers, but also an antelope, in Chad, where a humanitarian crisis is taking place by a combination of political conflicts and climate problems. (Marco Gualazzini, Italy, Contrasto)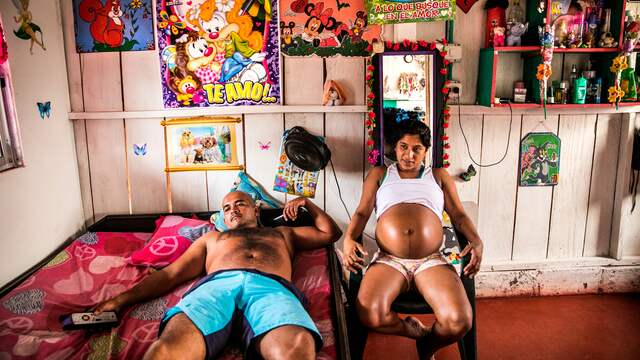 Yorladis for the sixth time pregnant, after five other pregnancies were aborted during her time with the FARC. (Catalina Martin-Chico, France/Spain, Panos)
A member of a female antistroperijeenheid in Zimbabwe, the Akashinga (the brave), during a training session. (Brent Stirton, South Africa, Getty Images)
There are two players nominated. First of all, Pieter ten Hoopen in the category Series of the Year, for his series of photographs of the migrantenkaravaan.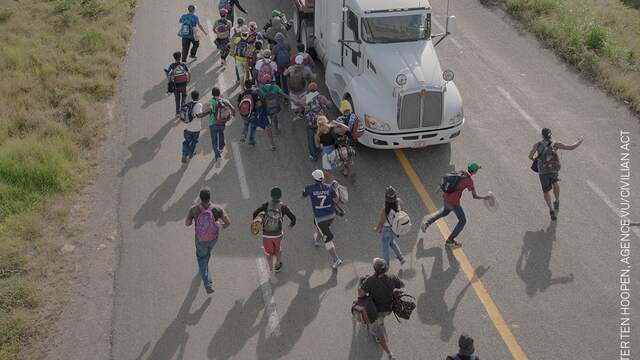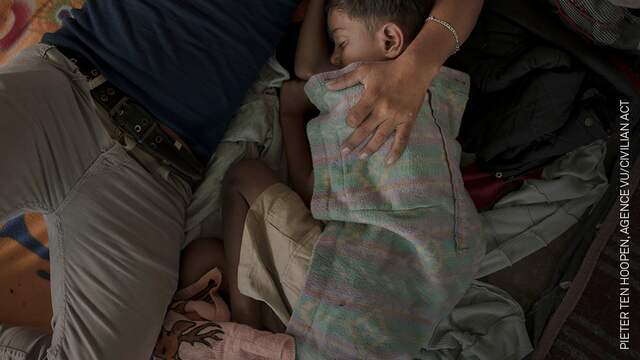 Jasper Doest stand a chance of winning a prize in the category of Nature (single) and Nature (series). He took a picture of flamingos in a animal rescue.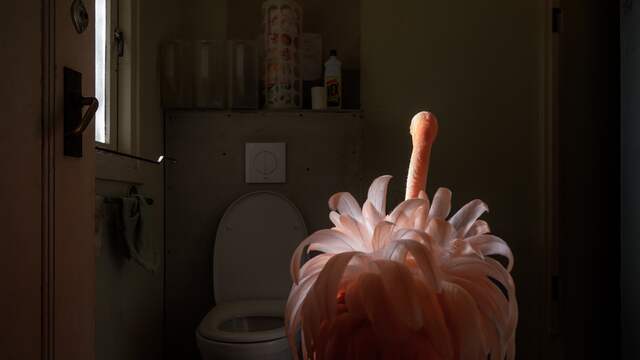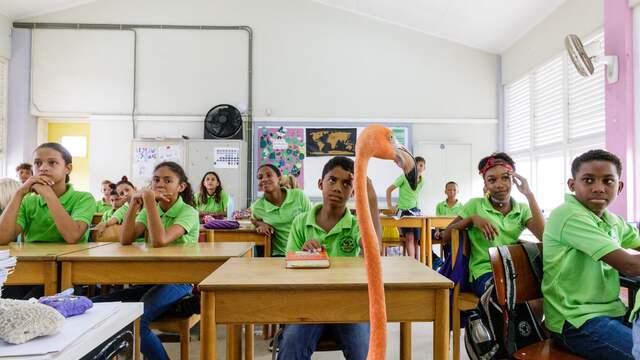 The winners of the World Press Photo will be on april 11, published in Amsterdam.