The netherlands for the first time since 2013 without medals at the world CHAMPIONSHIPS BMX
Photo: Getty Images
The Dutch BMX'ers there Saturday for the first time in four years failed to get a medal to conquer to the world cup.
In the U.s. Rock Hill fell Niek Kimmann on the fourth place just outside the prizes. The profits went to the American Corben Sharrah, for the French Sylvain André and defending champion Joris Daudet.
Kimmann was in 2015 and still world champion, a year later he was second. Jelle van Gorkom, who won a silver medal at the Olympic Games in Rio de Janeiro, and Twan van Gendt were already in the quarter-finals off.
All the women ended Laura Smulders from the netherlands in the final as sixth. She was a lousy start, soon no chance. In 2014 she conquered won the bronze at the world CHAMPIONSHIPS.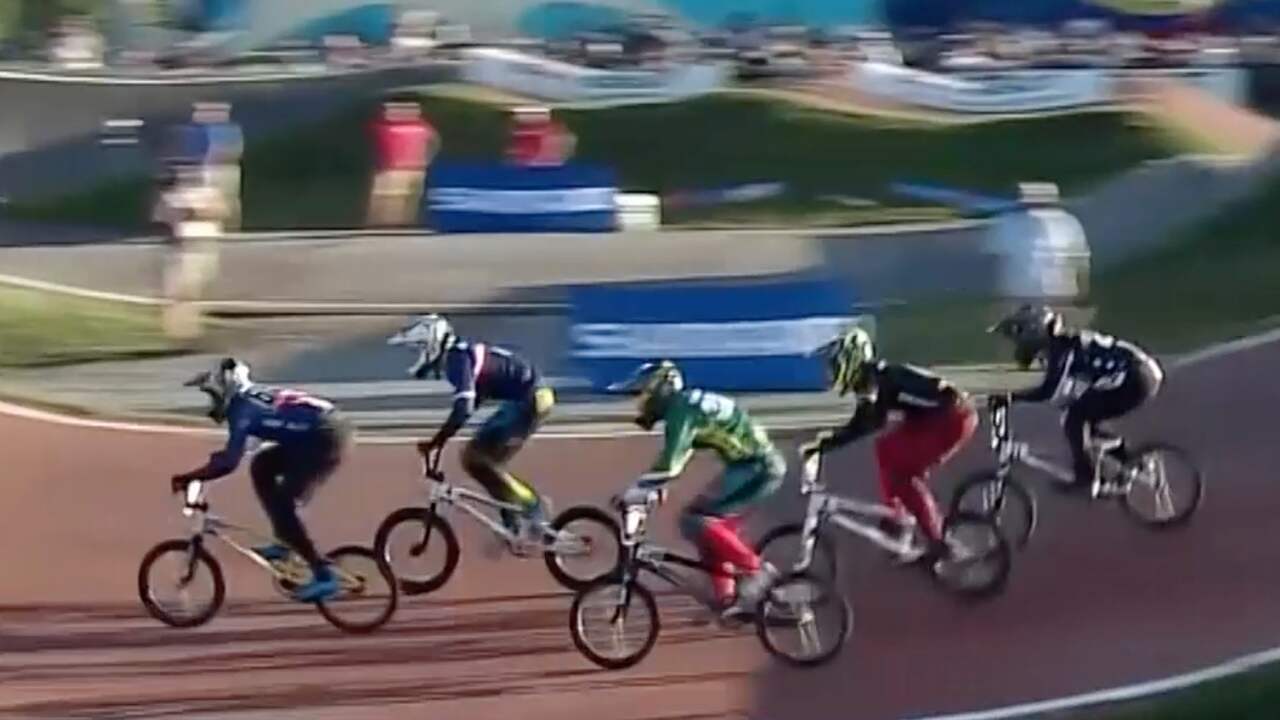 166
Watch highlights of the world CHAMPIONSHIPS BMX in Rock Hill
Post
The gold went to Alise Post of the United States, the Colombian Mariana Pajon and the Australian Caroline Buchanan.
In the juniors there was Dutch success. The 18-year-old Kevin van de Groenendaal took the silver behind winner Cedric Butti from Switzerland.