The former GTST-actress Tanja Jess is still in weekly recognized
Tanja Jess broke up seventeen years ago by as the character Bowien Galema in the soap opera Good Times, Bad Times, and notes every week that people her know.
"And then they're trying me to do," says the 50-year-old wife of singer Charly Luske to News.
Jess was in 1997 for the first time in GTST and left the series permanently in 2001. "My life changed huge. I was still but a week in the series, and I was suddenly a famous. I could not be more along the playground walk," she says, laughing.
"When I was a ultra well-known Dutchman, but now that is less. Known keep you however. There you have to learn to deal with it."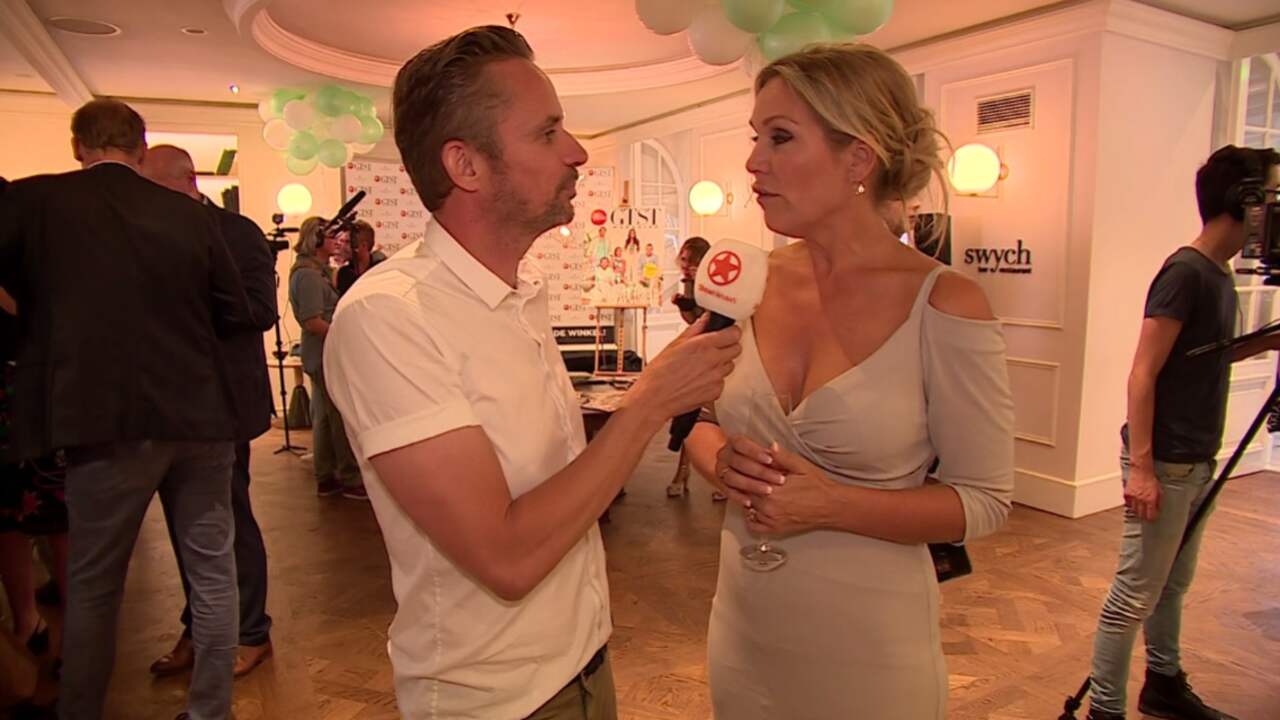 Tanja Jess' saw life change after breakthrough in GTST