Democrat Andy Kim is running in a tight New Jersey's 3rd Congressional District race is exaggerated, his CV, he claims to have worked under a Republican President as a national security officer while actually an entry-level civil servant.
(Andy Kim-Congress)
A Democrat running in a tight New Jersey's 3rd Congressional District race has allegedly exaggerated his resume, he claims to have worked under a Republican President as a national security officer while he worked at an entry-level position.
Andy Kim, an Anti-terrorist expert and former Obama national security adviser, is running in a district that voted for Donald Trump in 2016, and former Barack Obama in 2008 and 2012.
He is facing off against incumbent Republican Rep. Tom MacArthur, with many polls, the race is a toss-up.
The Democrat portrayed himself as a middle-of-the-road candidates who can come across the aisle for the good of the country. As a proof of bipartisanship, boasted about his record of working for both Republican and Democratic administrations.
"What is service? … It is a child of Marlton, was commissioned to a national security Republican and democratic presidents and worked in Afghanistan, under generals Petraeus and Allen," said his campaign ad.
On his campaign website, Kim also claims that he "worked under both Democratic and Republican administrations, and I have always the nation and the American people above party politics,."
But according to the Washington Post fact checkers, only a part of the display is correct – he has to work for President Obama and had a senior role within the administration. Kim, however, has worked technically for a Republican President.
The Democrat is the LinkedIn page claims he worked at the U.S. Agency for International development (USAID) for "less than a year" back in 2005 as a conflict-management specialist.
The position is an entry-level job, where Kim took five months before leaving the job to pursue doctoral work at the University of Oxford in the United Kingdom.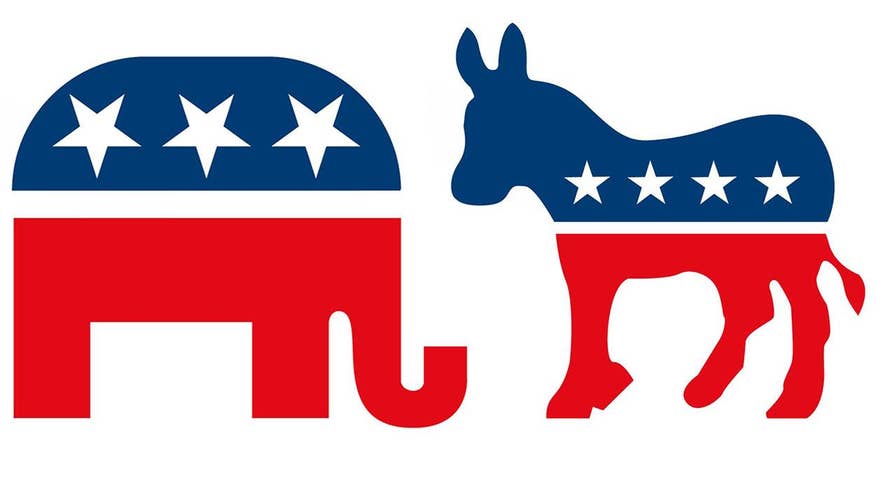 It is also his first full-time job was revealed, after the completion of the University of Chicago in 2004 and spent four months as an Intern at the USAID, the Post.
After the campaign, Kim 9 level was paid at a GS-in the Agency –$37,390 per year – that would be the equivalent of a Lieutenant in the army, the entry-level position for officers.
Some of your former colleagues, Kim went to his defense in the midst of the Post revelations to insist that the candidate was working for USAID on the national security of the United States.
Zack Carroll, Kim's campaign manager insisted, to demand that the ad, Kim worked for a Republican President is still right, despite that his task was the entry-level and only for five months.
"While working with USAID under the Bush administration, Andy was in the Africa Bureau to work on the U.S. response to conflict-related crises in Africa, including national security concerns related to terrorism in Somalia and the genocide and child soldiers, the Sudan/Uganda. Andy worked closely with officials from the Pentagon, State Department, and other national security to develop authorities, the comprehensive foreign-policy answers to these and other crises," he added.
Fox News has not reached with his campaign early on Tuesday but immediately hear back.
Chris Russell, a strategist at the MacArthur campaign struck Kim for exaggerating his biography and requested the ad. "Andy Kim embellished grossly his biography in the case of USAID in an attempt to deceive the voters about its origin," said Russell.
Lukas Mikelionis is a reporter for FoxNews.com. Follow him on Twitter @Lukas mikelionis.