The band, the Band will be in January, a number of performances in the concert series the Friends of') Amstel LIVE (VVAL) at the Ahoy centre Rotterdam, the netherlands. This left the band on Saturday to know through Instagram.
"The following is required: #VVAL", according to the band. "It's too much fun to stop, we use that there is still a bit of an adventure at the end…. See you at Table."
In the beginning of 2019, it announced that the Band is a reunion of ten years after, the band, and in 2009 broke. The band played in June, in the fiftieth edition of the Pinkpop festival in 2000, it became known to the public at large. On the 24th, 25th and 26th of October saw the Band three times in a sold out Ziggo Dome in Amsterdam, the netherlands. During the first concert of the series was announced by the band on their new album to be released.
The band was in the 2004, 2005, 2007 and 2009, the Friends of') Amstel LIVE. The issue of sustainable growth by 2020, that series will take place from the 16th to the 27th of January. Also, among others, Thomas Acda, Nick & Simon, and the BAND join in. The ticket sale has already started.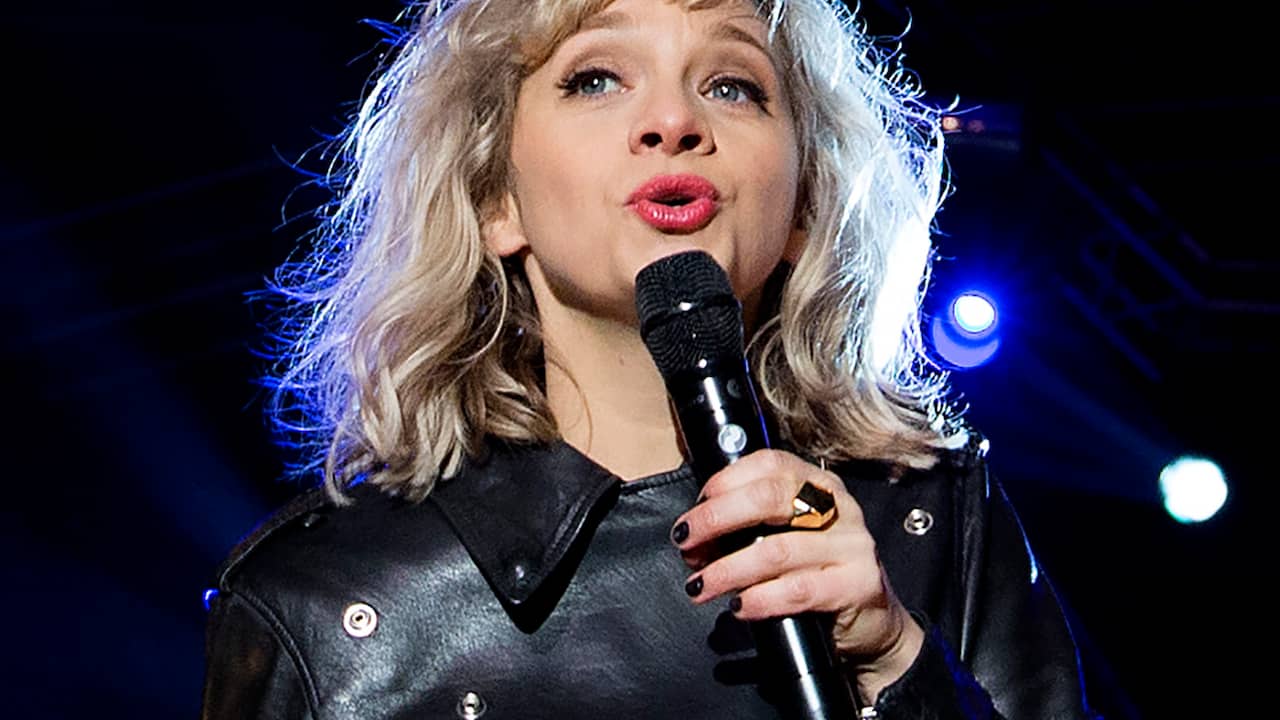 797
With the Band: Going in 2017, all that we have to return'