Tens of thousands of South Sudanezen on the flight from famine
Photo: AFP
Tens of thousands of South Sudanezen this year to the Sudan fled. Certainly 31,000 people crossed the past two months, according to the UN refugee organisation UNHCR, the border with the neighboring country about.
Most are women and children.
The South-Sudanezen are fleeing from famine and political turmoil in the young country. The UN warned last week that in parts of South Sudan there is famine. More than five million people run this risk.
It is not the first time that South-Sudanezen en masse to escape from their country. More than a million people have left since, in 2013, a bloody battle broke out between two groups of people. That happened after president Salva Kiir, his vice-president Riek Machar dismissed.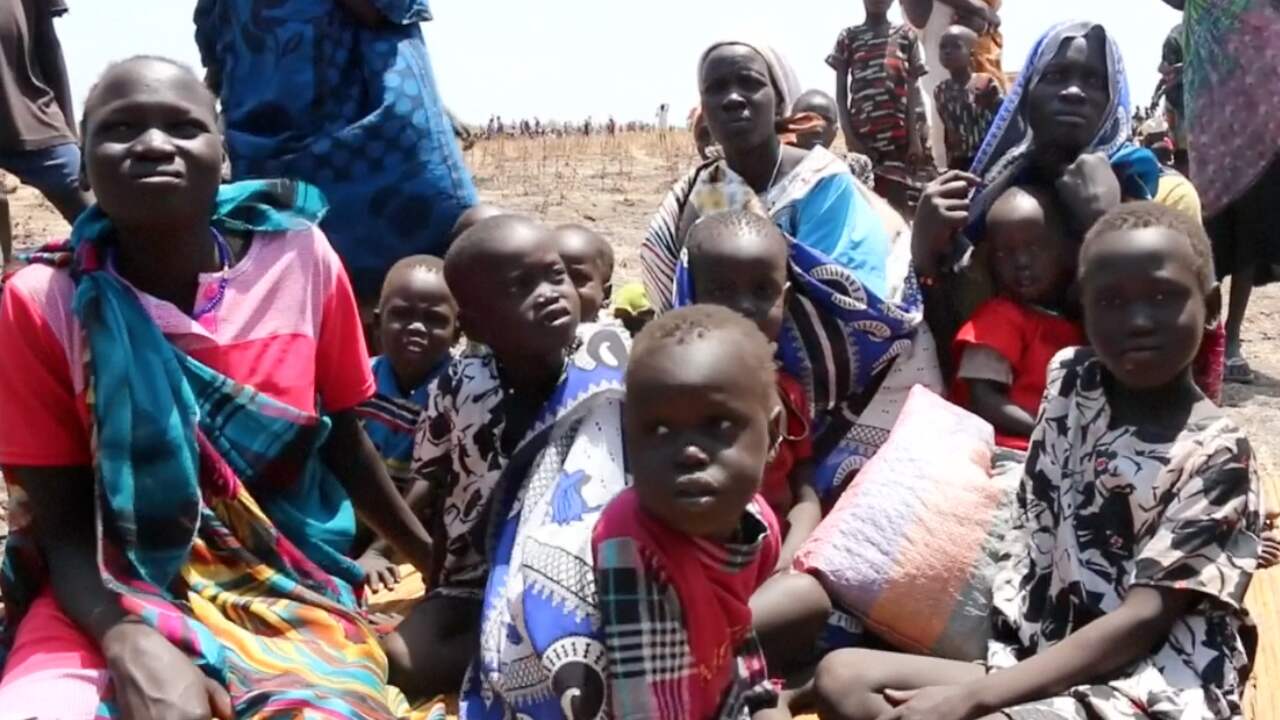 Famine and political unrest plague the South-Sudanezen