Hansi Flick will remain at least until the end of the season as the coach of Bayern Munich. The board of directors of the Rekordmeister is pleased with the work of the 54-year-old German man for the past two months.
Flick said on Saturday, after the last duel and by 2019 at the latest (2-0 win at VfL Wolfsburg, with chairman Karl-Heinz Rummenigge and sporting director, Hasan Salihamidzic, who have placed their trust in the head coach decisions.
The Bayern highlights on Sunday in a statement that it is "definitely a viable option that Flick is also following this season, the person with ultimate responsibility will remain.
"We'll have to Play more than content with Hansi Flick," says Rummenigge. "The development team has been superb since he's the head coach, both in terms of the game as well as the results."
Hansi #Flick will remain in charge until the end of the season.
#MiaSanMia
Avatar
AuteurFCBayernENMoment of plaatsen11:00 pm – december 22, 2019
Talking ben the dog, began the season as an assistant at Kovac
Talking ben the dog, started the season as assistant to Niko Kovac. The 48-year-old Croatian was at the beginning of november, dismissed due to poor performance, and then Flick him on an interim basis following.
Under the former assistant coach, Joachim Löw won their eighth German championship in eight of his ten matches in all competitions. The club from Munich came in with six victories in the group stage for the eighth-finals of the uefa Champions League and the Club have moved to third place on four points of front-runner for RB Leipzig.
"The compelling play of our players in the past few weeks is evidence that we are on the right track with Hansi as a head coach," said Salihamidzic. "Hansi will earn our trust and confidence. I am very happy that we will continue to work."
Play will resume in the league on the 19th of January with an away game against Hertha BSC.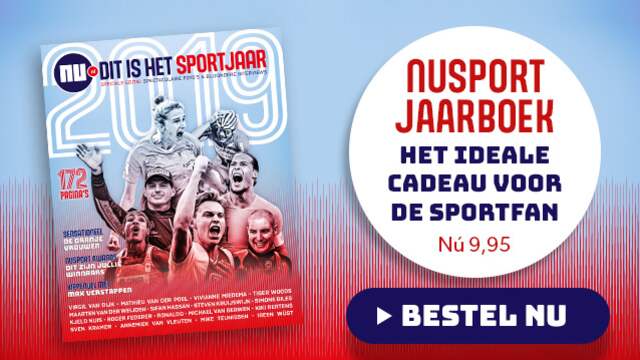 Do you want to have the best stories to read over the sportjaar 2019? Order of the NUsport annual Yearbook. The appgebruikers touch
Check out the programme for the event, and the stand-in for the Season