The British singer and composer Mark Hollis, the frontman of the band Talk Talk, is at the age of 64 died. That makes his family Monday known.
Talk Talk had, in 1984, a large hit with Such a Shame. Other well known songs are It's my Life, Life's What You Make It and Living in Another World.
The album The Colour of Spring (1986) was widely acclaimed and came to the Netherlands at number one.
The band fell in 1992 from each other. Hollis made years later on a solo album, but retired in 1998 from the music industry.
90
Mark Hollis death: the most famous songs of Talk Talk
RIP Mark Hollis. Cousin-in-law. Wonderful husband and father. Fascinating and principled man. Retired from the music business 20 years ago but an indefinable musical icon.
Talk Talk – It's My Life (Live at Montreux 1986) https://t.co/eGRfLWHt6r
Avatar
AuteurglobalhlthtwitMoment of plaatsen16:56 – February 25, 2019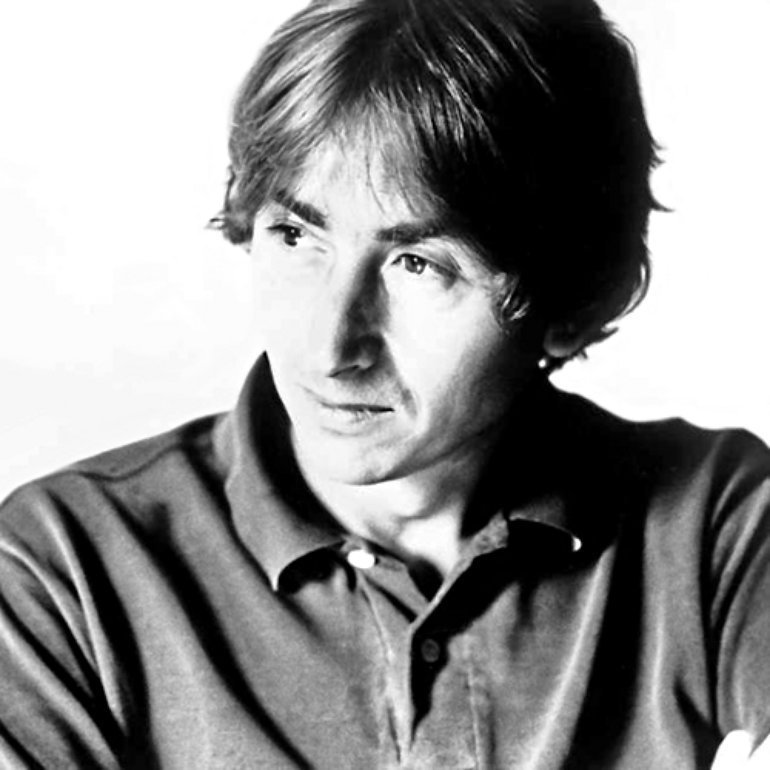 Such a shame… 😢 R. I. P. Mark Hollis https://t.co/6POK6zsIFe
Avatar
AuteurGielsMoment of plaatsen20:31 – February 25, 2019