Swiss police are looking for in forest to fugitive man with chainsaw
In a forest on the border with Germany, the Swiss police since Monday night looking for a man who earlier in the town of Schaffhausen employees of an insurance office injured with a chainsaw.
The man, who is mentally unstable, was called, the past few months in his car in the forest occupation.
The police warned the public that the 50-year-old man is aggressive and a short fuse. He had Monday morning in an office of a health insurer, two members attacked with a chainsaw.
One of them injured, but was in the evening out of danger. Three other people were slightly wounded when they reached the man tried to escape.
The police wanted nothing quiet about the motive of the man. According to the police, the man previously punished for a violation of the weapons act.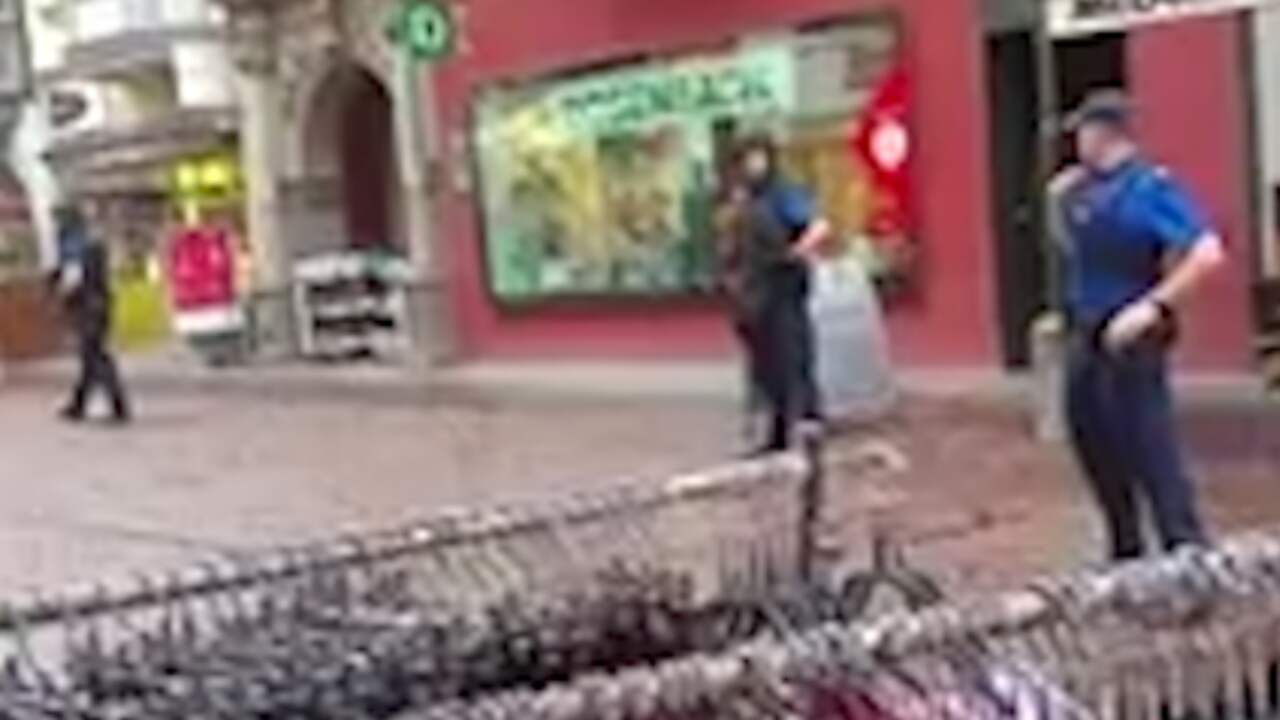 31
Police are searching for suspect of an attack in Switzerland