Suspicious Turku denies terrorist motive
Photo: AFP
An 18-year-old Moroccan asylum seeker has known Friday two people in the Finnish town of Turku to have stabbed to death. He denies, however, a terrorist motive to have had.
That let his lawyer know to news agency Reuters. Abderrahman Mechkah had Tuesday appear before the judge in connection with the stabbing. It fell, in addition to the two dead, eight wounded.
The police held the past few days a total of five suspects who may be involved in the attack. They will appear Tuesday, all for the right. In addition, an international arrest warrant issued against a fifth man, who is no longer in Finland.
The Finnish police insisted Tuesday morning on three of the five suspects holding on suspicion of murder with a terrorist intent.
The 18-year-old prime suspect followed the trial via a video link, because he is still in the hospital. He was taken by the police shot in the leg.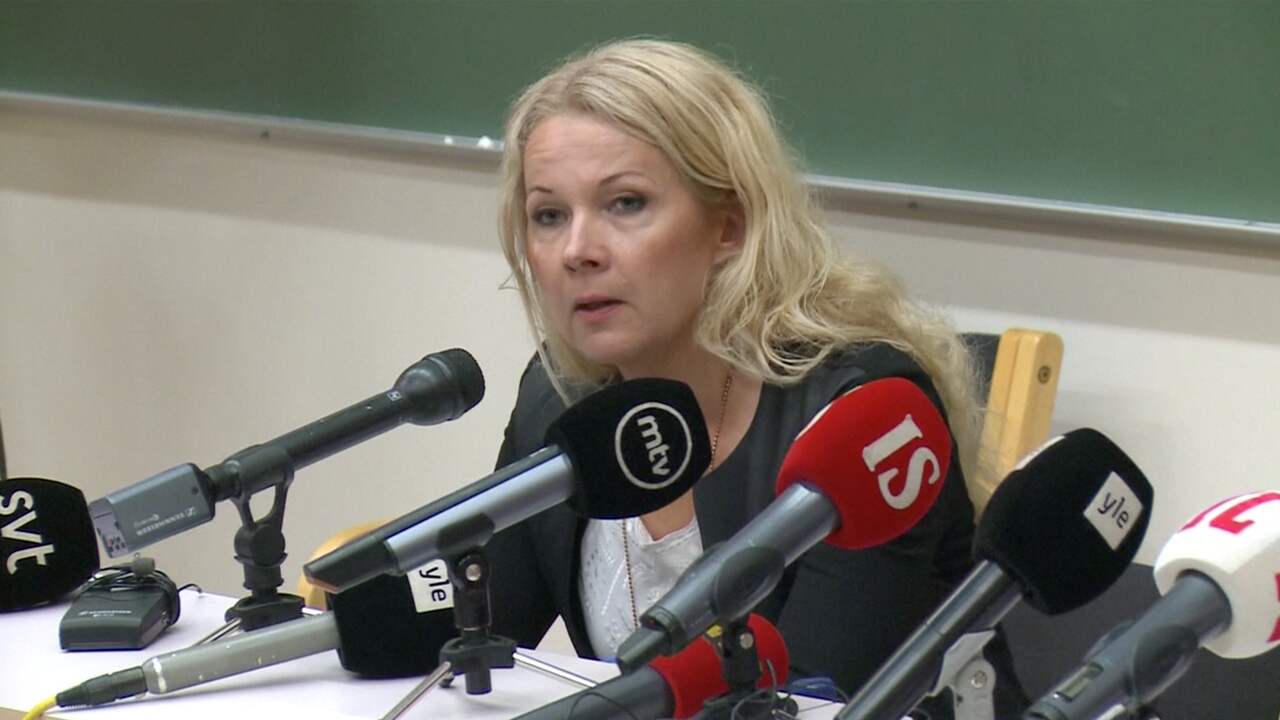 169
Finnish police: "We investigate the stabbing as a terrorist act'