to connectVideoFox News Flash, the top of entertainment headlines for Feb. 19
Fox News Flash to the top of entertainment and famous faces for December. 19 are right here. Check out what to click on in today's entertainment.
"Survivor" contestant Kellee Kim was given the chance to speak freely about her fighting with cast members, Dan Spilo at the show's reunion special.
Kim has made the headlines during the season after a number of incidents that resulted in Dan Spilo inappropriately touching her and other members of the cast. Even though Kim is in the first instance, was by Spilo on to discuss his actions, Spilo continue, to move forward with the invasion of personal space, which would eventually lead to a formal warning notice will be issued in Spilo of the production process.
The controversy reached its boiling point, where Spilo was eventually expelled from the show following an incident in which he allegedly improperly touched a woman's production of the member.
'SURVIVOR' CONTESTANT DAN SPILO UNINVITED FROM THE FINAL NEXT, IS INAPPROPRIATE-TOUCHING INCIDENT: REPORT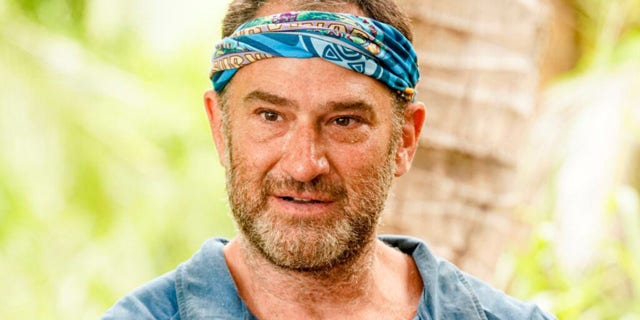 Dan Spilo was the first day of the Season 39 of "Survivor," and was not invited to the final round.
(CBS)
This is The " New York Times, Kim's lawyer, Debra Katz, said that her client "was concerned that she would not be able to speak in the final round. And if they were allowed to speak, and that would have to be scripted, and they wouldn't be able to tell you that the things that were important to her, and to say to you."
Kim asked "if I would have a place to talk to them."
A CBS spokesperson told the outlet, "There was never any doubt in our minds that they are a part of it, and to be able to speak freely about their experience."
'SURVIVOR,' THE PRE-TAPE REUNION SHOW FOR 'INAPPROPRIATE TOUCHING' SCANDAL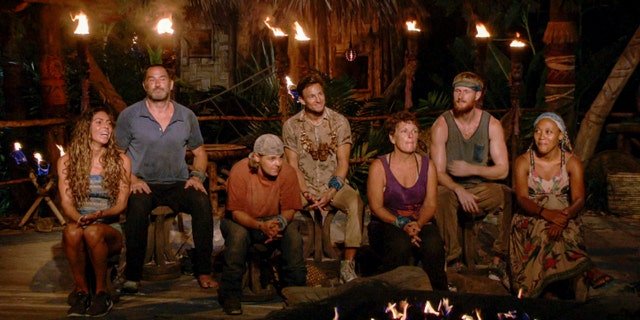 Dan Spilo's room for the first time in "Survivor" history that a cast member was removed from the CBS show.
(Screen Grab/CBS Entertainment)
After all of the controversy, "Survivor" host and executive producer Jeff Probst issued a direct apology to Kim on how she was treated after complaining of Spilo.
"Before we begin, I would like to say to you, and you were right," Probst said of Kim in the finals. "Oh, you have a right to speak up. You were right to take the next step forward … in order to find the truth and to speak it. And I would like to acknowledge and apologize for the pain. You didn't ask, and you don't deserve it."
CLICK HERE TO VIEW THE FOX NEWS APP
The host had acknowledged his responsibility in a written statement to The Los Angeles Times.
"I accept my own responsibility in the situation," and the old host to the book. "We have done what we thought was right in issuing a warning, but I have a certain respect for a person who is of the opinion that we will need to be removed from the game."
Fox News' Tyler McCarthy contributed to this report.