Stuff Mata Hari to her birthplace
The Fries Museum in Leeuwarden, the netherlands has 14 of the 150 personal belongings of Mata Hari (1876-1917) purchased during the auction on Monday.
The museum bought the photo bookí of her children, a rattle, a son Norman and a brooch that just before her arrest and gave away to a friend.
Mata Hari, who, in reality, Margaretha Geertruida Zelle called from Leeuwarden, was a dancer in the First world War, was executed on suspicion of treason, she would be a spy. The objects, which Monday were sold for 45,000 euro, were in the possession of the descendants of her first husband, Rudolph MacLeod.
Exhibition
From 14 October 2017 is the exhibition of Mata Hari, the myth and the girl is about Zelle to see in the Fries Museum in her hometown. "The personal objects are then for the first time to see for the general public, exactly a century after Margaret, was executed", promised to the museum Tuesday.
Special object that was afgehamerd is a kroontjesbroche, " says a spokesperson of the auction house. "That she gave just before she was arrested at a military. She was obviously already wet. She asked that military the jewellery to her daughter. This military man, one Herre, traced the daughter a few years later, but that showed when under unclear circumstances died in her sleep. Now was Mata Hari executed by firing-squad. The brooch went back to MacLeod who gave him his last wife."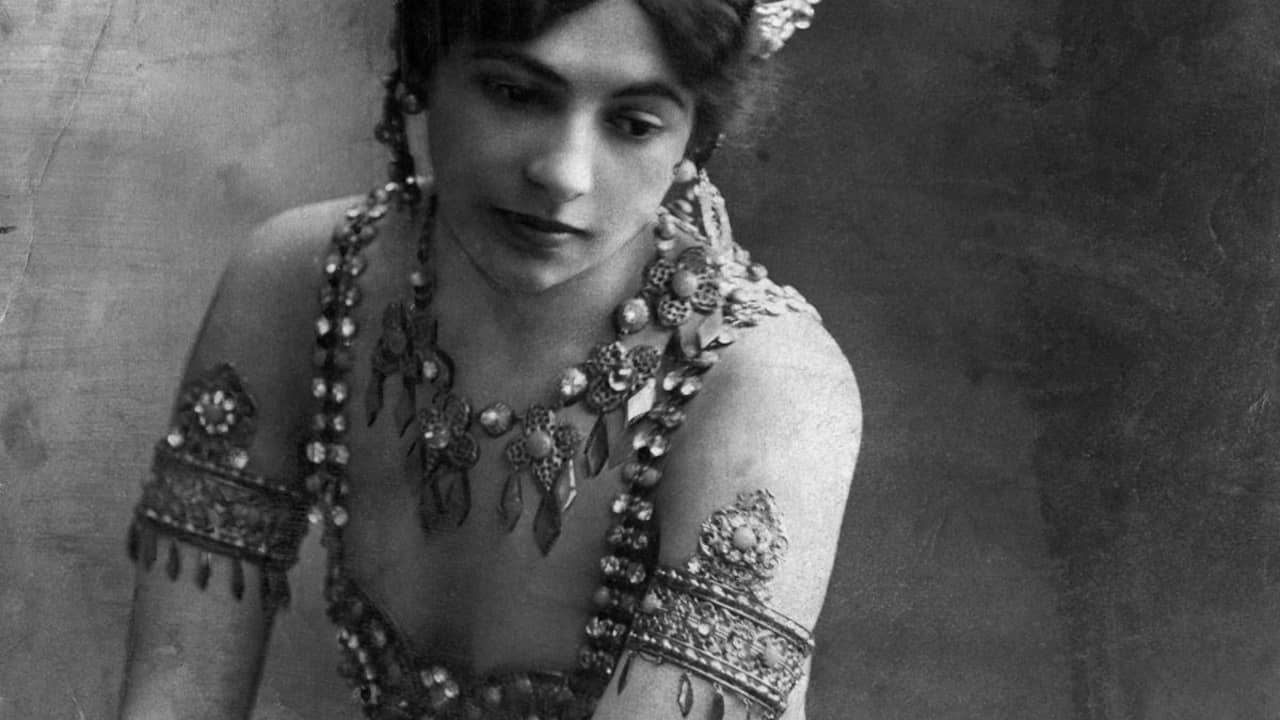 151
Career naaktdanseres and spy Mata Hari 100 years ago terminated