"Still, each week broadcast research Argos on NPO Radio 1′
Photo: NPO
The onderzoeksjournalistieke Argos programme on NPO Radio 1, yet it remains each week for an hour to hear. Gerard Walhof, head of radio of the VPRO, told the Volkskrant that the imminent halving of the transmission time of the job.
The Volkskrant reported in June that the NPO's quite a wild start cutting in the time and budget of the research programmes Argos and Reporter. According to another concept plan would the programs have to go alternate on Saturday afternoon.
"The last few months, we're pretty worried because spent," says Walhof now. "We are very pleased that this plan is not continuing."
In a short statement to the newspaper de Volkskrant confirms the NPO that the plan is deleted. "Argos and Reporter, remain indeed in the same place. Investigative journalism is a priority for the NPO to take a critical look at the society to offer. Also in the weekprogrammering we are going to pay more attention to investigative journalism. About that we make in October more well-known." Argos is a joint venture between VARA, Human and VPRO.
Investigative journalism
Both Argos and Reporter stand as research programme in high regard. They won the past few years, several awards; so is Argos this year one of the three nominees for the Silver Reismicrofoon that Friday will be awarded. The program established name with the revelations about the film of Srebrenica that had disappeared and covert operations commands in Afghanistan.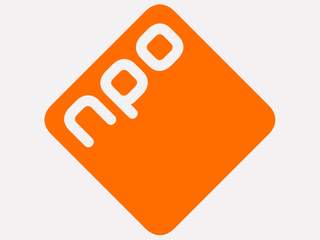 See also:
'NPO will limit funding to existing research programs on NPO Radio 1'