Steffen Haars and Flip van der Kuil are ready with New Kids
Directors Steffen Haars and Flip van der Kuil are not going to worry about New Kids. "It was finished", says Van der Kuil.
"We had fixed a time milking, but there are still so many other things that also make us fat seem to create", says of Her in an interview with Panorama.
"So we have decided to indeed stop with New Kids. It is good this way."
A return of the five Brabant rioters, they are not completely out. "Though I must say that it is me funny looks for about a decade or something with them to do it. That they are all grey or bald, and thirty pounds heavier due to all those gallons of Schultenbrau and buns bakpao."
After a series and two films about New Kids made the two in 2013, the comedy Bro's Before Ho's". The new comedy Ron Goossens, low-budget stuntman is going to Thursday in the cinemas run. In the film, plays Tim Haars, the brother of Steffen, an unemployed alcoholic who by a viral video stunt for a Dutch movie star on the hook to be able to save.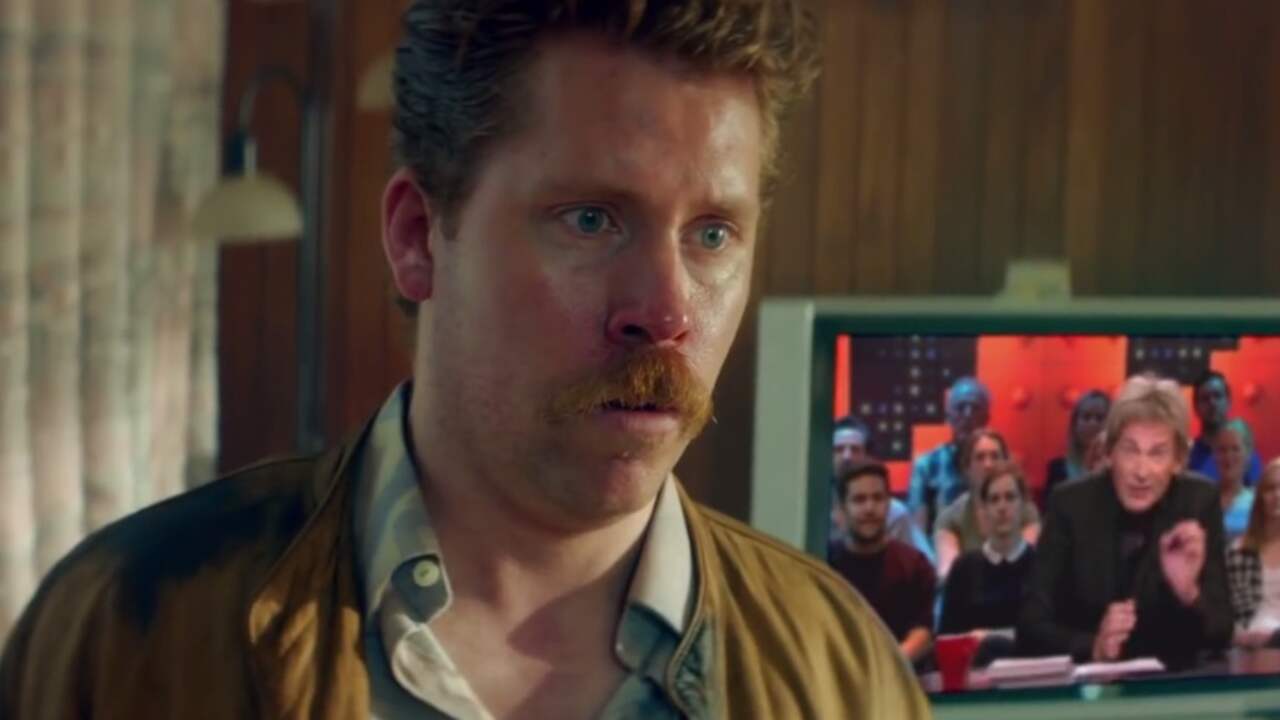 Watch the trailer of 'Ron Goossens, low-budget stuntman'