Status Quo guitarist Rick Parfitt is afraid that he return does not survive

Photo: AFP
Status Quo guitarist Rick Parfitt fears that he return to the stage is not going to survive. The 67-year-old Parfitt was in June, suffered a heart attack after a concert in Antalya in Turkey. Since then, the musician is not a guitar played more.
"Actually, I am dead. For three and a half minute, I was apparently dead. They have me about a half hour to revive him", he tells Sky News. A personal assistant found Parfitt that day unconscious on the floor of his hotel room. He could be saved thanks to a medical team that happen to be present in the hotel.
The near-death experience, has his memory and stamina are affected. Doctors have him assigned to rest.
Parfitt can be at the earliest next year to go again be performing with his band. That means that he was the beginning of the last tour of Status Quo, which next month begins, miss. And then still have doubts Parfitt about his future with the band. "I know how nervous I always am for a gig. Your heart starts to pump at the time that you need to go for thousands of people. It is clear that the effect on you."
View a portion of the interview: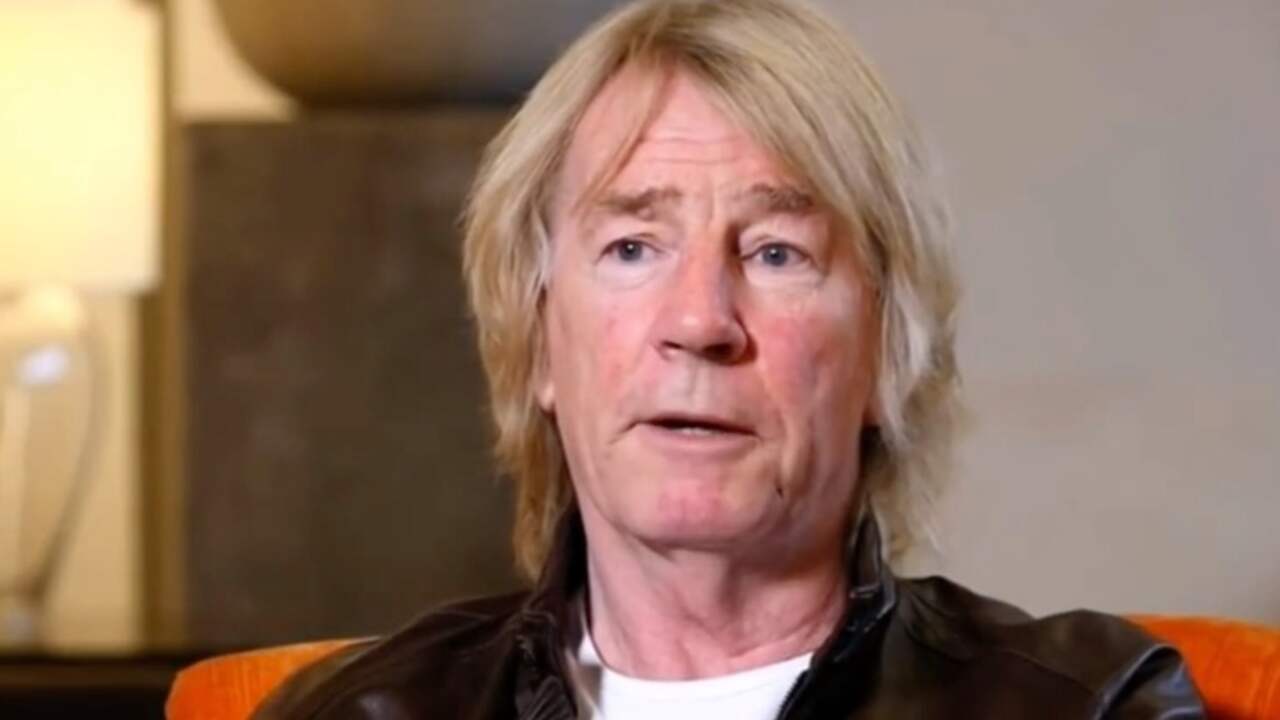 Drop dead
Parfitt has survived already two times a heart attack. In 2014 he underwent in London for a heart surgery. He is now stopped smoking and drinking. Got to perform with the Status Quo no more, he is considering a less-demanding solo career.
"I want to be myself in any way taxing. To what action it will go, I will always be nervous and I don't want to stage up and break for the eyes of the fans."