Star Wars actor Alan Tudyk married
The American actor Alan Tudyk is in the married his girlfriend Charissa Barton. The ceremony was held Saturday at The Paramour Estate in Los Angeles.
The 45-year-old actor, who is recently shooting for the film Rogue One: A Star Wars Story has been completed, it ran in a suit of Armani to the altar, reports People. His wife wore a dress from Vera Wang.
Tudyk is best known as Hoban 'Wash' Washburne in the series Firefly. He also played alongside Heath Ledger in A Knight's Tale and had a role in The Maze Runner.
The American also works a lot as a voice actor. So he lent his voice to characters in animated films like Ice Age, Frozen and Wreck-it Ralph.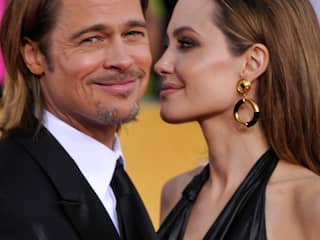 See also:
Roddeloverzicht: 'Brangelina' is no more and Carice shows baby