Standings of 1.8 million euros for Serious Request
After three days, a total of 1.829.954 euro picked up during Serious Request, made 3FM Wednesday known. The proceeds from the event will go to children who die of pneumonia.
An action is commenced by the six-year-old terminally ill Tijn in the Glass House in Breda on Wednesday also over 275,000 euros raised. Tijn has a year to live and had his parents decided to turn in for the annual fundraising campaign.
The boy suffers from hersenstamkanker (DIPG), a rare disease that each year fifteen to twenty children is established. Healing is excluded.
Who money donate could his or her nails, make painting by Tijn under the motto coat. He did it Wednesday through a hole in the glass of the Glass House. The enthusiasm to participate was huge.
All Of Holland ®
Social media is the action of the boy already renamed the Whole of the Netherlands Lacquer. In addition to numerous private individuals have also well-known Dutchmen like Marco Borsato, dj Hardwell, Dorian van Rijsselberghe, PVV-leader Geert Wilders and Nick Schilder from Nick & Simon, the initiative will be embraced.
On social media they let their nails look for days and their colleagues and followers from this example to follow or to give money. As a result, the amount also increased Wednesday night.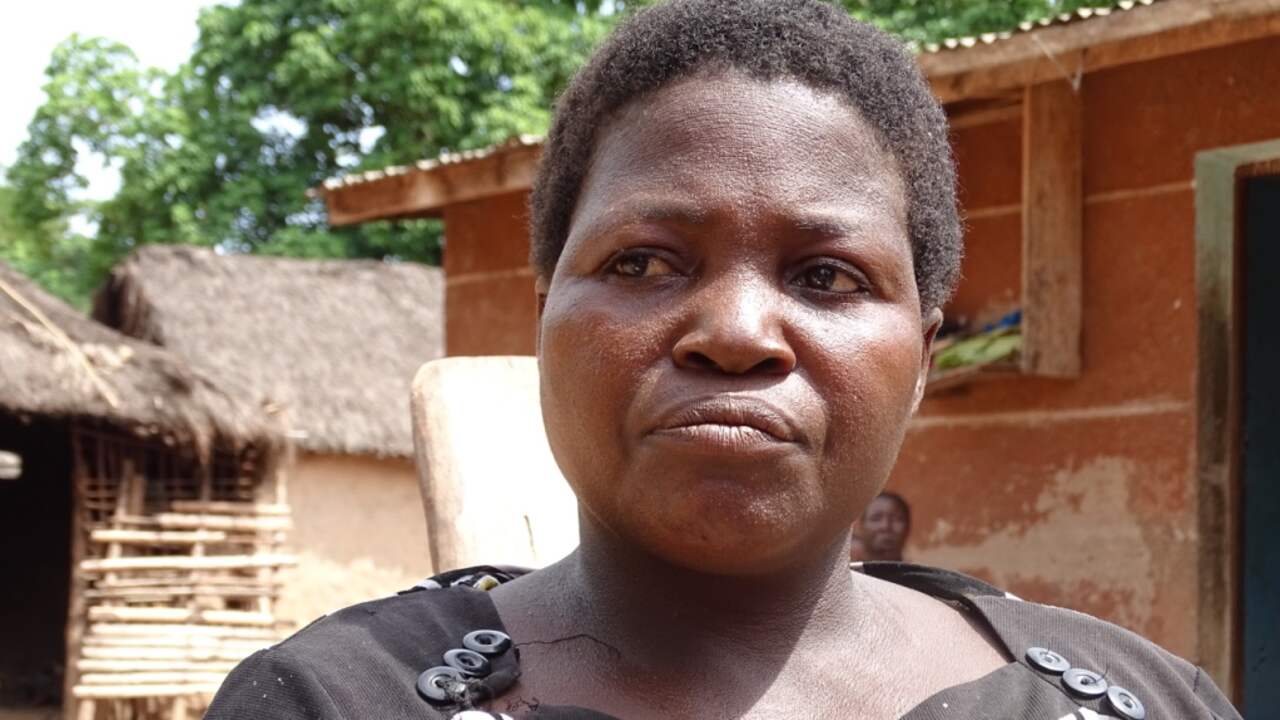 Serious Request: "I was not at the funeral of my son'
Mark Rutte
Between the many auctions for charity, may also be offered the opportunity to be in the Turret for half an hour coffee or tea with prime minister Mark Rutte. The highest bid so far is 3000 euro. There may still be four days are provided. The winner will be beginning of 2017 is expected in the office of the prime minister.
3FM Serious Request started Sunday night when the dj's Frank van der Lende and Domien Verschuuren were locked up in the Glass House in Breda. It is the first time that not three but two dj's six days of non-stop radio and television without eating.