The English coach Gareth Southgate fears for a chaotic preparation for the semi-final of the Nations League against the Dutch national team are now no fewer than four English clubs are placed for the quarter finals of the Champions League.
"It would be a mess can be," said Southgate against British media. "Imagine that two English clubs in the Champions League final would get. Then we see the internationals of the clubs at its earliest on Monday, while we are on Thursday already play."
Liverpool, Manchester United, Tottenham Hotspur and Manchester City made over the past weeks that, for the third time in the CL history four English teams in the last eight of the main European clubtoernooi sit.
The Champions League final is on Saturday 1 June, while England and the Netherlands on Thursday, June 6, in the Portuguese Guimarães the semi-final battle of the Nations League will play. The countries placed at the end of last year for the Final Four of the new tournament by first to be in their group.
"We have a wonderful chance to win a prize, but it would be good that we have our team together in time can get," sighs Southgate.
"And it is by the emotions of a Champions League final at all realistic that players of the finalists on Thursday, again, for us to be able to play? Those players will be a period of time in which they mentally 'off'."
98
How does the Nations League?
'It will be a bit like the world cup'
Southgate led the world champion of 1966, last summer at the world CHAMPIONSHIPS in Russia to the fourth place. Even then he had his whole selection of late.
"Our preparation for the Nations League will likely be similar to those for the world cup," says the coach.
"Players will be at different times arrive in our camp, so we will be here in England a kind of 'early training' need to organize. Our preparation will also be interrupted to give the players the space they need."
Orange-coach Ronald Koeman must also fear that a number of his internationals, the Champions League final. Of his last pre-selection to sit Daley Blind, Matthijs de ligt, Donny van de Beek, Frenkie de Jong (all Ajax), Jasper Cillessen (FC Barcelona), Virgil van Dijk and Georginio Wijnaldum (both Liverpool) still in the tournament.
The winner of the semifinal between the Netherlands and England plays on Sunday, June 9 in the final of the Nations League against Portugal or Switzerland.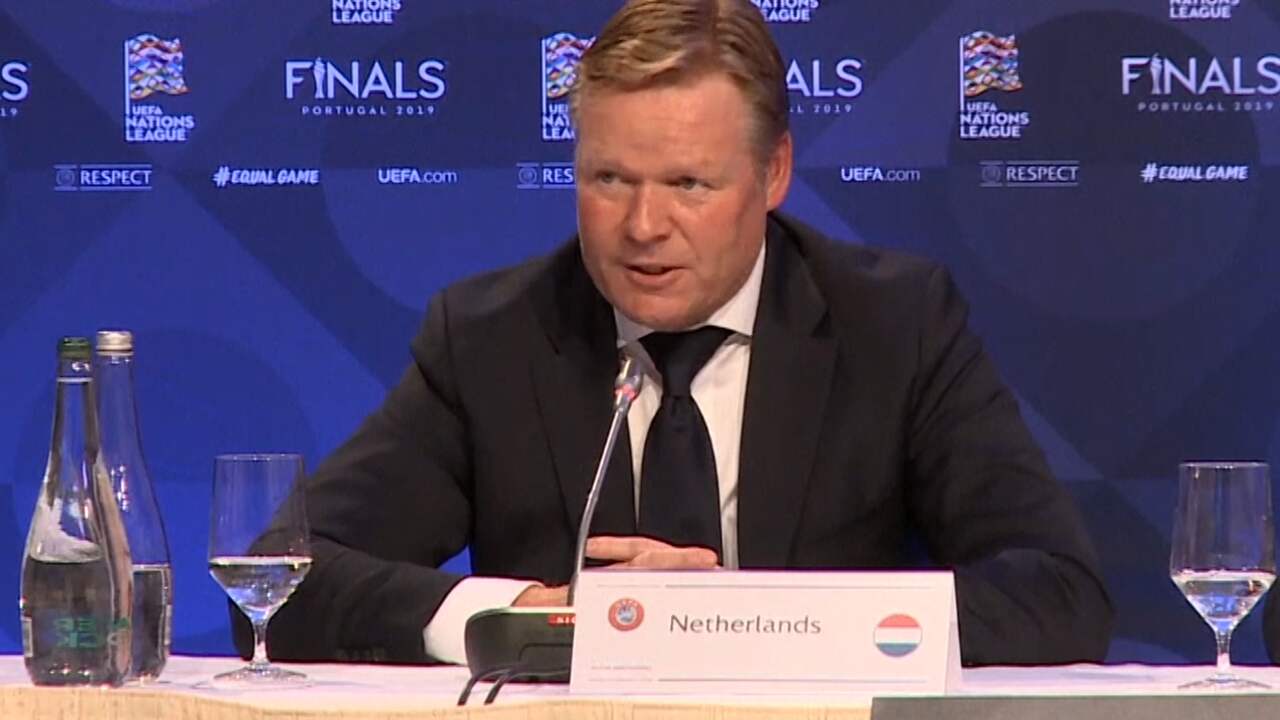 35
Koeman: 'the Netherlands-England will always fight on'